Guide
How your room is allocated
We try to match up people in our residences to create well balanced flats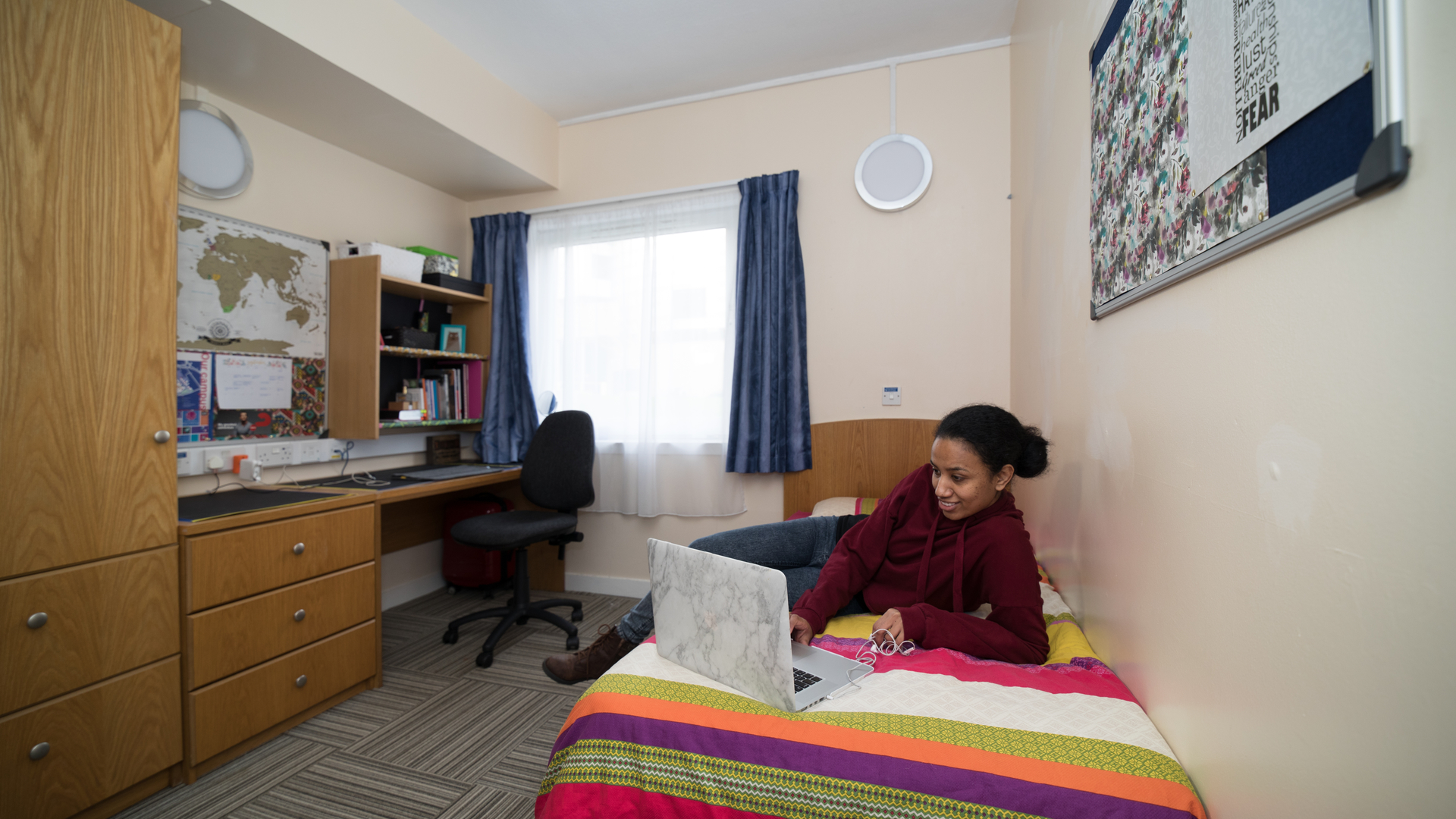 We take into account:
age
course type
date of application
existing friends
gender preferences
health issues
if you prefer peace and quiet
length of lease
nationality
personal statements
We choose the best room for you - this depends on what is available when you apply. We always make the best offer we can, but that might not always be one of your top preferences.
If we can't offer you one of your top preferences, then we will use the information you've given us in your accommodation application as a guide. We'll go through your site and room type preferences in the order you put them down, and use all the factors above to make a decision about the best room available for you.
We guarantee one offer of accommodation, so we do our utmost to make sure that we offer the most suitable room available.
We'll get in touch as soon as we can, but because we take so many factors into account this can take up to 15 working days.
If you have friends who are also coming to Dundee, please let us know by writing each other's names in the Additional Notes box in your application. We'll try to let you share a flat although we can't guarantee this. If you forgot to let us know something on your application form which might change what room we choose for you, just let us know by emailing us.
Last updated
2 September 2019