Announcements from the University of Dundee
Student and staff announcements, University statements, and service updates
Announcements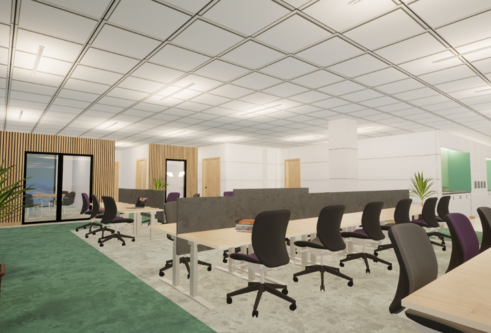 Building works are underway and area 2B will open in November 2023.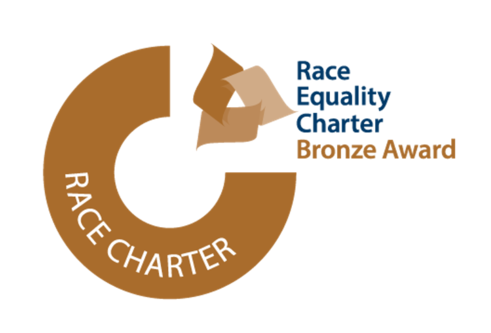 An update on our continuing work following our original Race Equality Charter award.
Professor Kevin Dunion has contributed to a series of seminars in 2021
Race equality
The University surveyed staff and student attitudes and experiences towards race and ethnicity issues between November 24 and December 11, 2020.
Dr Sean Whittaker chairs Holyrood event
Meeting took place on 12 March 2020
The Campaign for Freedom of Information in Scotland's Release of the "Celebrating 15 years of Scotland's First Freedom of Information Act" Report took place in January 2020