Press release
National recognition for Dundee experts
Published on 18 May 2023
University of Dundee experts have received national recognition for their outstanding contribution to their respective fields.
Professor Miratul Muqit, a leading authority on research into Parkinson's disease, and Professor Jan Clarkson, one of the world's leading experts on oral health, have been elected to the Fellowship of the Academy of Medical Sciences. They are joined by Andrew Hopkins, an Honorary Professor at the University and founder and Chief Executive of Exscientia, which has pioneered the use of AI technology within pharmaceutical research.
They are three of 59 new Fellows who have been selected for their exceptional contributions to the advancement of medical science through innovative research discoveries and translating scientific developments into benefits for patients and wider society.
Based within Dundee's School of Dentistry, Professor Jan Clarkson promotes the implementation of research in everyday dentistry.
She has led the world's largest primary dental care trials to establish the evidence for common, costly treatments and the development of minimally invasive dentistry. The findings from these studies along with her reviews of global evidence have informed clinical practice guidelines around the world and changed policy in education and healthcare.
Jan also leads the Scottish Dental Clinical Effectiveness Programme within NHS Education for Scotland, producing the only NICE approved dental guidance that is used across the UK.
Her election brings Jan's career full circle, with her work having been inspired by Professor John Murray, who was one of the Academy's first Fellows upon its creation in 1998. She is the first female dentist elected which is another accolade for an expert who started her career by sweeping floors in the dental school where she studied.
"When I started studying at Newcastle I needed to work," she said.
"I became a cleaner in the dental school, and it was one of the best things I ever did because it gave me a better understanding of who and how to make a difference. It taught me that research was exciting and had impact and I have been fortunate to pursue this career ever since.
"To have my work recognised by the Academy of Medical Sciences is a great honour, but mainly it is a reflection on the incredible people that I have been fortunate enough to work and collaborate with across academia, the NHS and the public."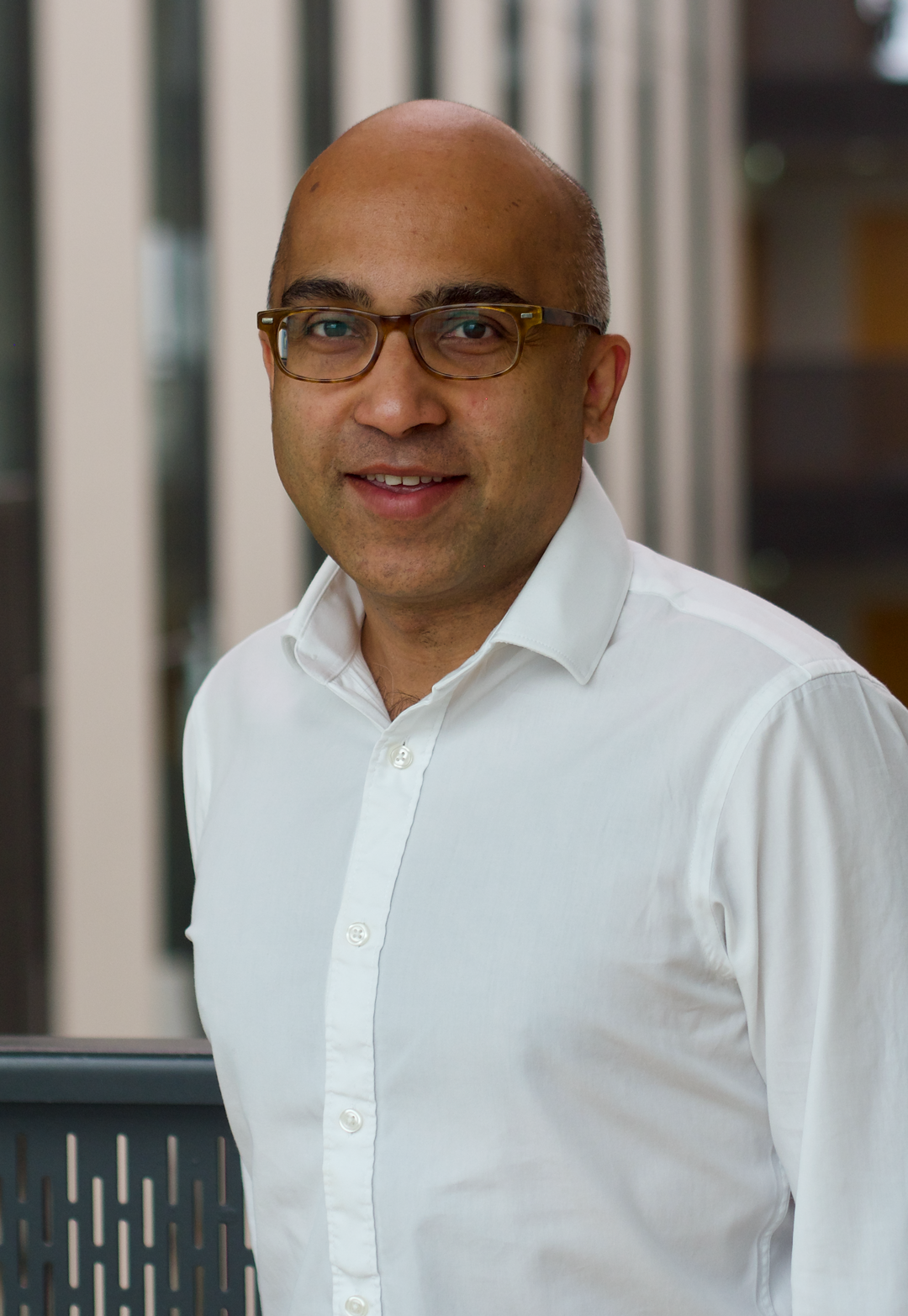 Professor Muqit is recognised as a leading figure in the University's world-leading research into Parkinson's disease. Since joining Dundee in 2008, his laboratory has been responsible for revealing the secrets of PINK1 and Parkin and how mutations in these genes lead to the build-up of damaged mitochondria in brain cells, resulting in Parkinson's. 
This work has led to the development of new biomarkers to diagnose Parkinson's that are currently being tested in patients and new strategies to treat the disease that are being explored by biotechnology and pharmaceutical companies.
"As a physician-scientist it is a great honour to be elected to the Academy of Medical Sciences," said Professor Muqit.
"The award truly recognises the tremendous contributions of the many talented researchers who have worked in my lab, all my collaborators, and the many charities and funding agencies who have supported our work – notably the Wellcome Trust and the Michael J Fox Foundation.
"Our work is also greatly influenced by the people affected with Parkinson's who I care for in my clinics and who I have the privilege to meet and interact with outside through our public engagement activities.
"Whilst our work has provided a clearer picture of how Parkinson's develops, we continue to work tirelessly to apply this knowledge to find better treatments that can slow or stop Parkinson's in its tracks."
Professor Hopkins is one of the UK's most eminent science and technology business leaders, pairing pharmaceutical research with the benefits of cutting-edge AI technology to design, discover and develop new precision medicines for people in need.
He founded Exscientia in 2012, 'spinning out' the work of his laboratory in the School of Life Sciences at Dundee. Exscientia has been a massive success and is the fastest growing biotechnology company in the UK, completing Europe's biggest ever biotechnology intellectual property offering in 2021, raising $510M. Last summer, Professor Hopkins returned to Dundee where he received an Honorary Degree from the University.