Ranking
The Graduate Outcomes Survey 2020
The University is also top in Scotland and 14th in the UK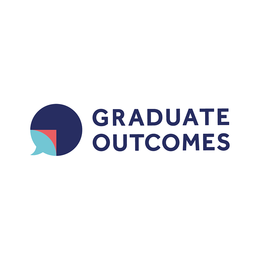 The Graduate Outcomes Survey was published by the Higher Education Statistics Authority (HESA) in June 2020
Dundee is the 4th university in the UK for graduates entering professional occupations (this excludes specialist higher education providers).
64.5% of Dundee graduates were working in professional occupations within 15 months of graduating.
The University is also top in Scotland, and 14th in the UK, for the proportion of graduates entering high skilled employment (87.4%), while more Dundee graduates in full-time professional employment agreed with the statement "my current activity is meaningful" (92%) than those from any other Scottish university.
Visit the Graduate Outcomes Survey website to find out more.