Educational Psychology MSc
School of Humanities, Social Sciences and Law
The first step in your professional training to become a fully qualified educational psychologist, making a positive difference for a wide range of people
Start date
September 2024
Duration
24 months (full time)
Location
Dundee City Campus
This course is the first stage in training to become an educational psychologist.
The Scottish Government and Scottish local authorities have agreed a partnership funding approach which means that you will receive a grant covering training fees and living costs.
You will learn how to apply psychology in practice to work with children and young people, parents, teachers, carers, and other professionals.
You will also learn how to enhance effective learning, promote well-being, positive social, emotional and behavioural development, encourage co-operative problem solving, and support inclusion for all.
During the course you will take part in two practical placements, while also exploring:
child and adolescent development
assessment and intervention - individual and systemic
contexts and systems in which children and young people develop and learn
research and evaluation methods
transferable interpersonal and professional skills
Arranged by us, the placements will take place within local authority psychological services throughout Scotland. As far as possible we aim that your placement will be no more than one and a half hours travel time from your home address.
Once you have successfully completed this course you will go on to a further year of supervised practice in an accredited local authority psychological service.
This will lead to you gaining the Qualification in Educational Psychology (Scotland) (Stage 2), and registration with the Health and Care Professions Council.
Professional accreditation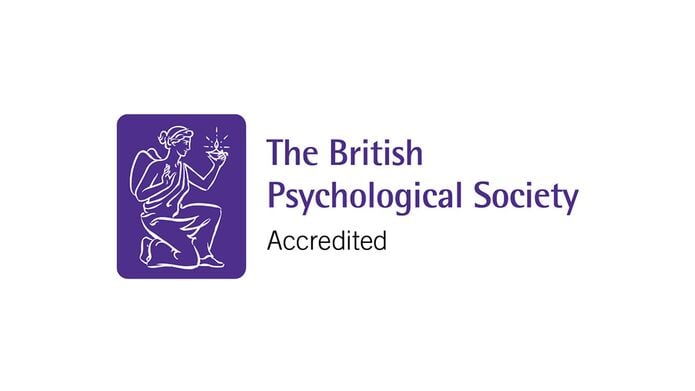 Accredited by the British Psychological Society
Contact our enquiry team
If you have any questions about the admissions process, studying, or living in Dundee, please contact us