Salisu Abubakar
PhD student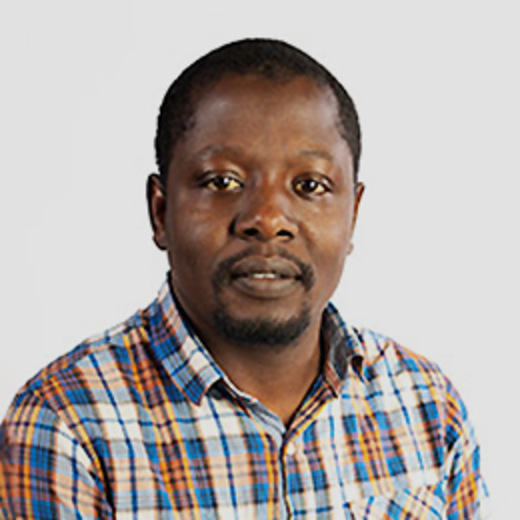 Contact
Email
Phone
+44 (0)1382 388534
Biography
Salisu Abubakar is a PhD student within the School of Nursing and Health Sciences. His research interest is in the field of Infection Prevention and Control. He is a lecturer in Nursing Science at Bayero University Kano, Nigeria.
Salisu qualified as a Nurse from School of Nursing Kano, Nigeria, and worked as Infection Control Nurse for many years at Aminu Kano Teaching Hospital Kano. He established the Infection Control programme of the Hospital and won the OXIOD Infection Control Team Award (joint 3rd prize) in 2006/2007. Before coming back for PhD, Salisu obtained his Bachelor and Masters degrees from the University of Dundee.
Between 2015 and 2016, Salisu worked as a consultant for the World Health Organisation during the Ebola outbreak response in Liberia. He earlier served as a training facilitator for John Snow Inc. Making Medical Injections Safer Project and worked as HIV/AIDS care and support focal person under the President's Emergency Plan For AIDS Relief (PEPFAR) project in Nigeria.
He is a fellow of the West African College of Nursing, a member of the Nigeria Infection Control Association and the Infection Control African Network.
Research
Salisu served as co-researcher for International Nosocomial Infection Control Consortium (INICC). He is a member of the Global Alliance for Infections in Surgery working group.