Kirsty Dalrymple
Lecturer
Health Sciences Office, School of Health Sciences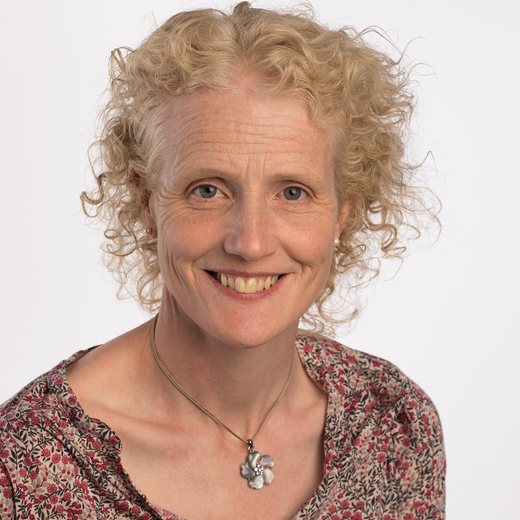 Contact
Email
Phone
+44 (0)1382 386058
Location
11 Airlie Place
Biography
Kirsty is a Teaching Fellow in the School of Health Sciences at the University of Dundee.
Prior to nursing Kirsty obtained a BSc (Hons) in Biochemistry from the University of Glasgow. She then undertook the Shortened Course for Graduates at Edinburgh Napier University and obtained a Diploma in Adult Nursing in 1996. She completed a Post Graduate Certificate in Higher Education in 2015.
Kirsty started her nursing career in the Adult Leukaemia Unit at the Christie Hospital in Manchester. She then spent time working as a Research Nurse at both the University of Manchester and Dundee. More recently she worked for the Scottish National Blood Transfusion Service as a Transfusion Practitioner. Whilst working as a Transfusion Practitioner Kirsty was involved in national initiatives such as the introduction of a national framework to allow nurses to authorise blood components and changing practice from a two practitioner check for blood components to a single practitioner check.
Research
Kirsty's research interests are around blood transfusion education, teaching clinical skills and issues relating to patient safety.
Teaching
Currently Kirsty is mainly involved in teaching clinical skills at undergraduate level. She is also involved in teaching on post qualifying courses and is a learning team facilitator.