Cameron Wilson
Senior Lecturer
Architecture and Urban Planning, School of Social Sciences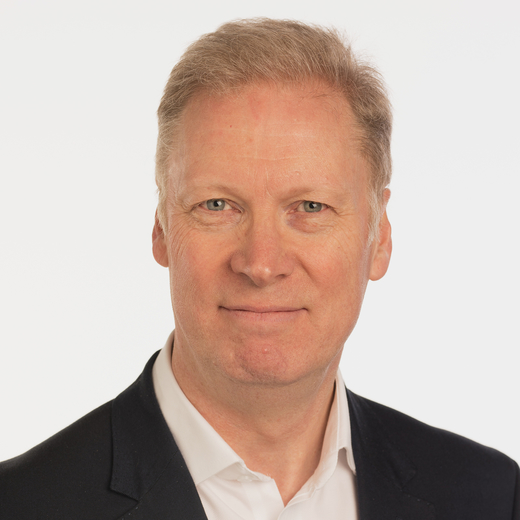 Contact
Email
Phone
+44 (0)1382 385262
Location
Matthew Building
Biography
Cameron is a Teaching Fellow and has been based at Dundee School of Architecture, University of Dundee for over 15 years. Following completion of his architectural studies in London, Cameron previously held senior positions within private practices in London and Edinburgh for a number of years and has been involved with a variety of scales of projects in housing, retail, leisure and urban redevelopment throughout the U.K. Cameron has also been involved with groups of artists / designers on exhibitions, community art projects and collaborative proposals for international architectural competitions.
Cameron has been an Examiner for the Architects Registration Board 2009-2014 and has served as a member of the Validation Board for the Royal Institute of British Architects since 2008, acting as Chair for Visiting Boards within the UK and overseas.
Teaching
Cameron is the Part 1 Course Director and currently teaching in the Part 1 and Part 2 design studio. He is the student admissions co-ordinator and acts as the ERASMUS and International Exchange Co-ordinator for architecture student exchange. Cameron is actively involved in co-ordinating and developing new collaborations with schools of architecture in China, Hong Kong, India and Malaysia.