Dr Albert Farre
Lecturer
Health Sciences, School of Nursing and Health Sciences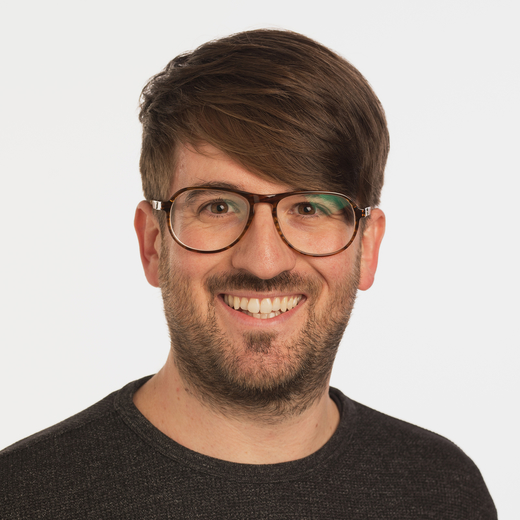 Contact
Email
Phone
+44 (0)1382 388532
Location
11 Airlie Place
Biography
Albert joined the School of Nursing and Health Sciences at the University of Dundee in 2019, following 6 years in the College of Medical and Dental Sciences at the University of Birmingham, first as Research Associate at the Institute of Child Health and then as Research Fellow at the Institute of Applied Health Research, working across the University of Birmingham and the Birmingham Children's Hospital.
Albert has a background in social psychology and applied qualitative health research, with a particular interest in implementation science and child and adolescent health. His work relates to the psychosocial aspects of health/illness and healthcare behaviours, focusing on the experiences of patients and health professionals to inform the delivery of health services and public health programmes.
Albert's current research interests are informed by two broad interrelated concerns: (1) How change, innovations and complex interventions are implemented and routinely embedded in health professionals' everyday work practices; and (2) The role of psychosocial approaches and holistic care practices in medical/clinical work and healthcare provision/delivery.
Research
Child and adolescent health; developmentally appropriate healthcare (including transitional care); patient experience; chronic illness/long term conditions; quality improvement; implementation science and development/evaluation of complex interventions; qualitative and mixed methods; multidisciplinary team/work dynamics; healthcare information systems/technologies; parenting experiences; health promotion and communication; contextual and material aspects (spaces and places) of health/illness/care behaviours; ethnographic research in healthcare settings; patient and public involvement and engagement in research and care.
Albert has recently led and completed a study exploring the implementation of electronic prescribing in paediatric hospital settings, funded by the National Institute for Health Research (NIHR) Collaboration for Leadership in Applied Health Research and Care (CLAHRC) in the West Midlands, under its Maternity and Child Health theme.
View full research profile and publications
Teaching
Albert teaches on qualitative research methods and health/illness/care behaviour at undergraduate and postgraduate level, and supervises Masters and PhD students.