Dundee is UK's best university for spinout success

The University of Dundee has been named the UK's best for supporting spinout businesses, according to industry-leading analysis.
From arrival to graduation: your student journey
Latest stories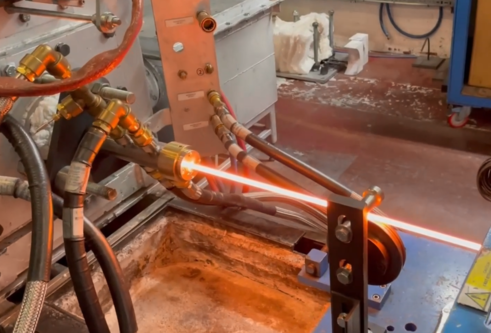 Press release
A collaboration between the University and Rautomead Ltd has been named as one of nine new regional partnerships between universities and manufacturing businesses across the UK to address industry-driven challenges and develop new technologies
Press release
Mouse models with a human drug metabolism have the potential to transform preclinical research, say University of Dundee experts.
Press release
When Kirsty Bogle set up her easel and drawing tools in the Angus Glens earlier this year, she had no idea that the completed art piece would be displayed at an exhibition featuring works shortlisted for one of the world's most prestigious drawing prizes
Equality diversity, and inclusion
The University of Dundee is committed to strongly supporting all in our community, to ensuring an inclusive learning and working environment, and to a fair and more equitable society for all. We have a zero-tolerance approach to discrimination, harassment and bullying.