Dr Sharon White
Senior Lecturer in Oral Pathology
Dentistry, School of Dentistry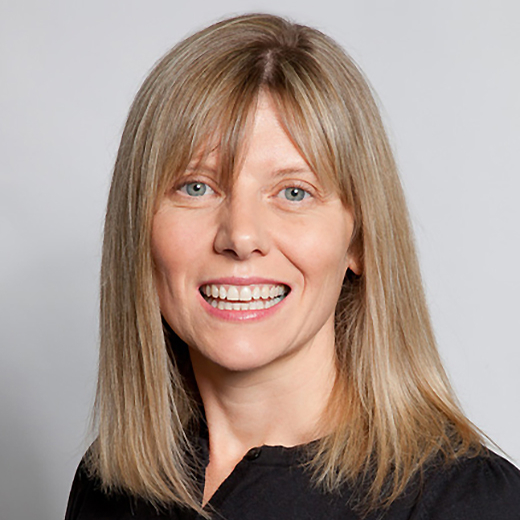 Contact
Email
Phone
+44 (0)1382 381659
Location
Dental School
Biography
Qualifications
BMSC (First Class Honours)
BDS with Honours
MFDS RCPSGlasg
PhD
FRCPath
I qualified in dentistry at Dundee Dental School in 1996 and completed General Professional Training prior to working in general practice. Following SHO and clinical research posts, I was awarded a MRC Clinical Research Training Fellowship and obtained a PhD in Human Genetics. After specialist training in Oral and Maxillofacial Pathology in Ninewells Hospital, I was appointed Senior Lecturer/Honorary Consultant in Oral Pathology, University of Dundee.
Research
My research interests include various aspects of oral and other head and neck cancers.
I also have an interest in the oral manifestations of hereditary skin disorders and am an associate staff member of Professor WHI McLean's Laboratory, Division of Molecular Medicine, School of Life Sciences, University of Dundee.
View full research profile and publications
Teaching
I teach undergraduate general and oral pathology.
I also teach postgraduate general pathology specialty trainees and on postgraduate courses.