Lynn Griffin
Senior Lecturer
Nursing, School of Nursing and Health Sciences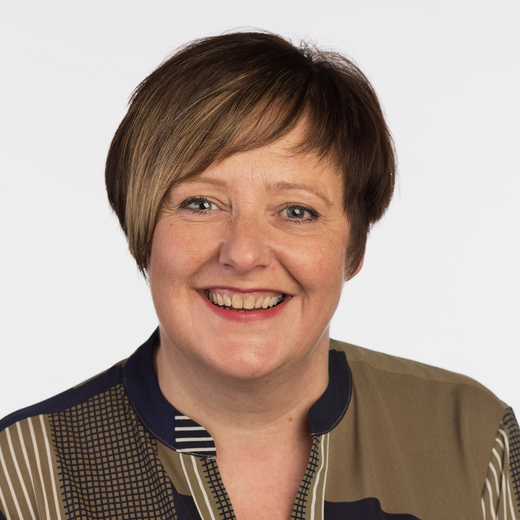 Contact
Email
Phone
+44 (0)1382 388667
Location
11 Airlie Place
Biography
Lynn qualified as a nurse in 2000 from the University of Dundee and since graduation, has held a number of posts in Scotland and England, both in Acute and Primary Care.  Lynn specialised in Community Nursing and senior posts have included being a District Nurse Team Leader and Community Macmillan Clinical Nurse Specialist. 
In 2012 Lynn joined the University of Dundee as a Clinical Academic Fellow and then in 2013, was appointed as a Lecturer in Nursing. 
Areas of interest include:
Palliative Care
End of Life Care
Spiritual Care
Compassionate Care
Clinical Simulation Exercises
Community Nursing
Health and Social Care Integration
Oncological and Haematological Nursing
Communication Education
Academic Qualifications
Qualification
Diploma of Higher Education in Adult Nursing
Bachelor of Nursing
Bachelor of Science (Hons) – Community
Nursing in the Home with Specialist Practice District Nursing
Master of Science in Enhanced Palliative Care
Postgraduate Certificate in Learning and Teaching in Higher Education
Wider professional activities
Member of the Royal College of Nursing
Member of Good Life, Good Death, Good Grief Coalition
Member of Scottish Non-Malignant Palliative Care Forum
Member of Scottish Palliative Care Research Group
Fellow of The Higher Education Academy
Research
Completed a phenomenological study for dissertation entitled:
 "What factors are associated with the pattern of diffusion of Just in Case Medication Boxes within three NHS Trusts in Scotland"
Lynn currently teaches extensively into the Undergraduate Programme within Shared modules, Adult Field modules and Skills and Practice modules.  Other teaching includes modules at Post Qualifying and Post Graduate levels.
Lynn is a Learning Team Facilitator/Personal Tutor.