Dr Antonia Lannie
Lecturer
Nursing, School of Nursing and Health Sciences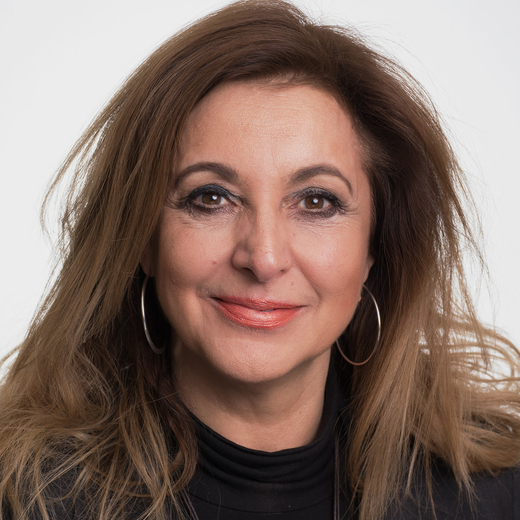 Contact
Email
Phone
+44 (0)1382 385921
Location
11 Airlie Place
Biography
Antonia Lannie graduated in 1985 as a registered general nurse with a degree in sociology. She worked in a variety of cancer and palliative care settings - being a charge nurse, nurse specialist and nurse manager. She completed an MSc in Nursing and Health studies at Edinburgh University (1995).  Her lecturer career has been varied having secured lecturer posts for Marie Curie (Edinburgh) and then as a Macmillan lecturer/ practitioner.  Her other current role is Lead for Quality for the Royal Marsden School where she works in collaboration with the University of East Anglia (School of Health Sciences). She also completed her PhD studies entitled "the older person with cancer; a qualitative study of two ward settings" in 2014. She has presented at National and International conferences on person-centred care for the older person with cancer. She was a keynote speaker at the UKONS Annual conference November 2017 presenting on the older person with cancer:A person centred approach. Her current roles include pathway lead for MSc Long Term Conditions, Module leader for undergraduate, post registration modules including palliative care.  Research interests include the older person with frailty and educational evaluation of communication skills. She was awarded a nomination for best practice tutor – (student led awards 2017, Dundee).
Research
Educational research – inequality and diversity; exploring international students' experiences of education, December 2013–September 2014. Co-investigator.
'Sage and Thyme' undergraduate educational evaluation of a communication model, December 2013–December 2014. Principal Investigator (unfunded)
Exploration of the frail older person in diverse settings Feb 2018 -ongoing. Principal Investigator (funded)
Research interests
The older person with cancer
Psych oncology
Context of care
Emotion work
Hope
Experience in data collection; focus groups, dissemination focus groups, and semi-structured interviews.