Melinda Buharova
Animation & Illustration, 2D generalist
About
While studying animation here at the University of Dundee, I have explored and developed many skills within 2D animation and film. For example: concept art, storyboards, character design, animation, directing, cinematography and compositing.
I have found that I am a curious creator who loves challenges and making ideas come to life. In my final year I focused on animation, compositing, and our graduation film "Bus,Stop!" for which I was the writer & director. The film explores strangers and their relationship to one another on an epic bus journey. It was such a fun project to work on and seeing all parts of the film come together was quite special. Aside from animation, I enjoy getting involved in music and illustration!
Experimental Animation
I experimented with traditional animation and this was my first go at it! The movement drawn is imagined from a photo of myself. The process can take longer than digital animation but I love the wiggly look, how tactile and personal it feels to draw each frame. I scanned the drawings, coloured, and compiled the image digitally.
Traditional animation test 2.
Illustration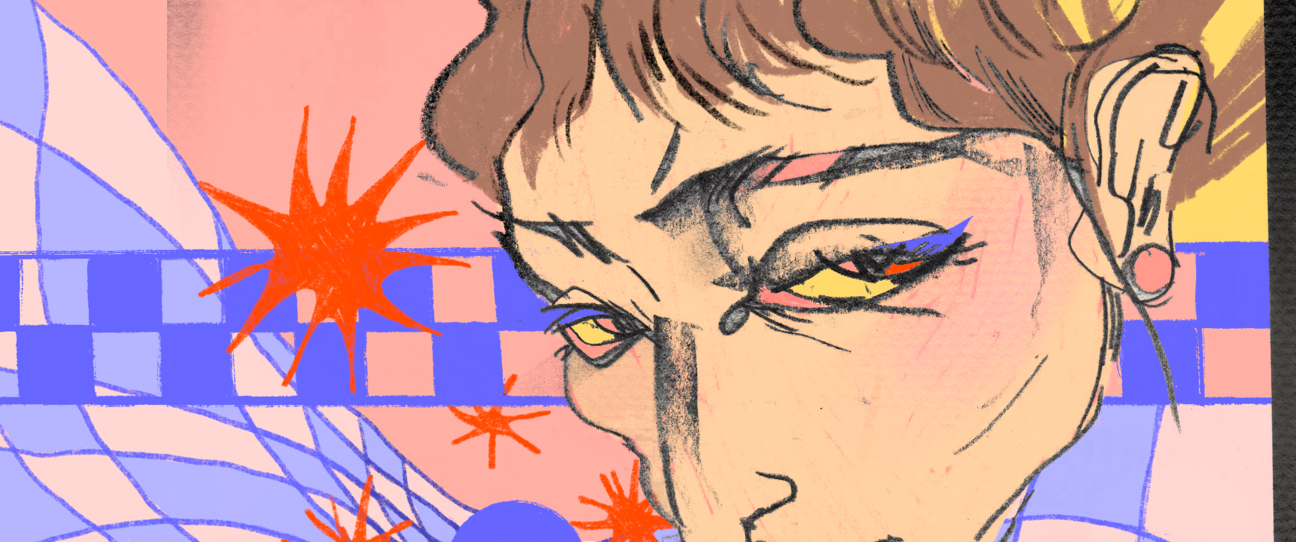 Check out my website for more of my work! Get in touch if you are keen to collaborate or are interested in what you see :^)
Connect