Dentistry (Gateway to Dentistry) BDS
School of Dentistry
Would you like to become a dentist but not sure if you've studied the correct subjects or have high enough grades? We can help you make the best possible start.
Start date
September 2020
Location
Dundee City Campus
Maybe you haven't studied chemistry to a high enough level or perhaps your school grades have suffered due to hardship in your personal, home, or school life.
Gateway is a one-year course designed to support you towards the five-year Dundee BDS course.
Our experienced staff will support you from day one and work closely with you to help you achieve your potential. You'll also benefit from our small and friendly learning community that will make you feel at home and supports your learning.
As far as possible, what you study will be tailored to your personal academic needs and aspirations. If you are short of chemistry, maths, or physics, or you are still not confident in these subjects, you will study those in Semester 1.
Once you have chosen the right science subjects to help you progress you select other subjects to complete your timetable.
Psychology can help you understand how patients behave. You can also choose anatomy modules, or one that gives you the option to study the field of life sciences.
We offer specialist dental modules that introduce you to interesting aspects of paraclinical and laboratory dentistry. Our student selected component is ideal if you are interested in research and would like to write a report on a clinical topic of your interest.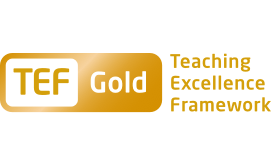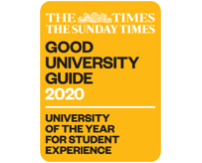 Questions? Need help?
Contact our applicant enquiry team