Architecture Studies MArch
Study in our dedicated Architecture studios in the UK's only UNESCO City of Design on this non-accredited integrated Masters course
Start date
September 2019
Location
Dundee City Campus
This 5 year course is non-accredited, but follows the same structure as MArch Architecture. It will suit international students who do not wish to register as architects in the UK.
Dundee is an ideal location to study architecture due to its creative reputation and ambitious city regeneration.
You will gain essential knowledge and skills in design, communications, architectural history and theory, and sustainable technology.
As we share many resources with the University's art school, you will benefit from excellent facilities and workshops, a highly creative atmosphere, and our vibrant studio culture. Design tutorials and the majority of learning takes place in the architecture studio
You'll be encouraged to work in a 'hands-on' way developing and testing your ideas through manual and digital drawings, models and prototypes.
You'll work in small studio groups and on a one-to-one basis with experienced tutors, who are usually registered architects, providing a supportive learning environment.
You will have the opportunity to join study visits and exchanges, experiencing world class architecture. Since 2018 our students have had opportunities to work, study or compete in Edinburgh, Hannover, London, Mainz, Paris, Shanghai, Sydney, Tongi, Venice, Vicenza, and Wuhan.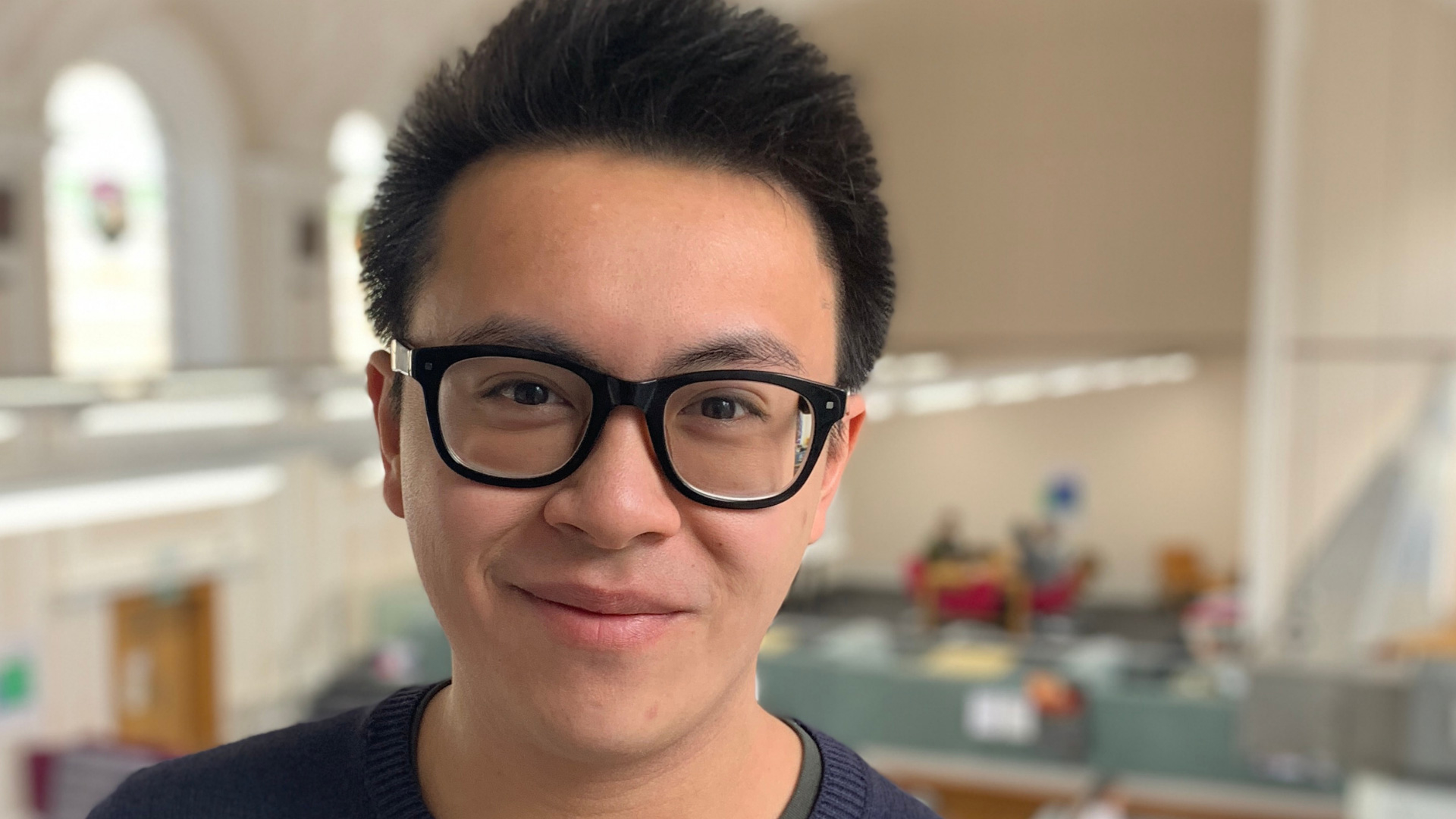 "The university provides the best staff for our architecture course. All are qualified architects that bring real-life experience and teach us software and programmes that make us highly employable individuals."
Remus Leung, Architecture student