Languages for all: German Module
German is one of the most widely used official languages in the European Union, learn from scratch or develop your skills on this evening course
Start date
September 2020
Location
Online / Dundee City Campus
Due to the coronavirus pandemic our evening language classes will be taught online during Semester 1. We hope to return to on-campus teaching for Semester 2 (January 2021).
German is used by over 100 million people worldwide as a first language and the most widely spoken first language in the European Union.
Learn German to travel, to use it in your job or studies or to find out more about German speaking cultures.
This course is part of the Languages for All programme at Dundee, offering everyone the opportunity to study a language, whether for personal or professional reasons.
Classes are taught in the evening and you can choose from a wide range of languages, many of which are available at different levels.
Benefits of studying with us include use of library facilities with language-specific support material, and the full range of online resources and software available to full time students.
You may be eligible for a Part-Time Free grant from SAAS depending on your circumstances.
Current University of Dundee students
If you are a student at the University of Dundee, you may be able to join a Languages for All course for free:
undergraduates on many MA or BSc courses can take an Languages for All module during Level 1 or 2, in place of one of their 20-credit modules
postgraduates studying an MLitt degree who need to acquire or improve their foreign language skills to enhance their postgraduate studies (such as to read texts in a native language) can enrol on a Languages for All module for free in addition to your required modules
All other students can enrol on Languages for All courses in addition to their main area of study for the normal fee.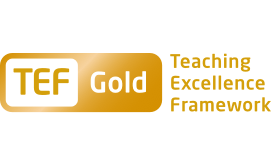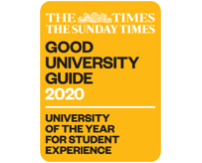 Questions? Need help?
Contact our languages enquiry team