School of Science and Engineering
Through our teaching and research, we bring together subjects in STEM to address global societal challenges and develop life-changing technologies
1st in the UK for Medical Science and Biomedical Engineering
Complete University Guide 2023
Stories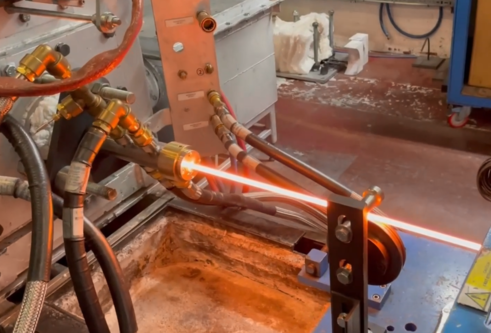 Press release
A collaboration between the University and Rautomead Ltd has been named as one of nine new regional partnerships between universities and manufacturing businesses across the UK to address industry-driven challenges and develop new technologies
Press release
Scotland can position itself as a leading Ethical Digital Nation by adopting new recommendations regarding private sector access to data held by the public sector, according a new independent expert report.
Press release
He is one of Scotland's most famous historical figures but more than 200 years after he died, Bonnie Prince Charlie has been given a new lease of life by experts at the University of Dundee.
Press release
A University of Dundee expert will help play a key role how biometric data is used and safeguarded for criminal justice purposes in Scotland.
Press release
Work by students from some of the UK's most exciting postgraduate degree programmes will be on show to the public next month at the Duncan of Jordanstone College of Art & Design Masters Show 2023
Press release
Secondary school pupils have been getting stuck into engineering activities as part of a University of Dundee initiative to raise local aspiration and increase diversity and inclusion in the sector
Feature
Congratulations to all our graduands and to our undergraduate students who have been awarded prizes by the School of Science and Engineering
Feature
On the 5th of July 2023 a new Fire Investigation Training & Research Facility was opened in Aberdeenshire
Press release
Leanne Moore is set to step into a new role after crossing the Caird Hall stage while Wanda, her beloved guide dog, is getting ready to step down from hers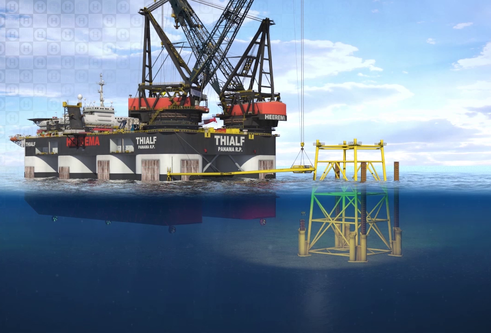 Press release
A design concept that could transform construction of offshore wind turbines has received a major international award.
Press release
A dead lover, traces of poison and series of letters that led to a middle-class woman on the stand – the case of Madeleine Smith held all the characteristics of a scandal to rock Victorian Scotland
Press release
The University of Dundee has been named Scotland's top university at The Herald Higher Education Awards.