Geotechnical Engineering MSc
School of Science and Engineering
Develop your geotechnical skills and knowledge using analytical and modelling techniques to meet modern civil engineering demands
Start date
September 2020
Location
Dundee City Campus
Develop your skills, knowledge and understanding in geotechnical and civil engineering as well a range of specialist fields. These include offshore geotechnical engineering, advanced soil mechanics and soil dynamics and earthquake engineering.
With a range of guest speakers and seminars planned by industry experts throughout the year, you will have the opportunity to experience how your learning can be applied in real life situations.
You will undertake a research project linked to current industry needs. Recent project examples have looked at seismic retrofit of bridges in Christchurch, improved design of anchor systems for offshore aquaculture, and novel foundations for floating wind turbines.
You will also have the chance to work with our commercial grade experimental equipment and laboratory facilities. Depending on your project, this may include our Scottish Marine and Renewables Test Centre for Concrete and Geotechnics and our 3m radius geotechnical centrifuge (one of only three in Europe capable of earthquake replication).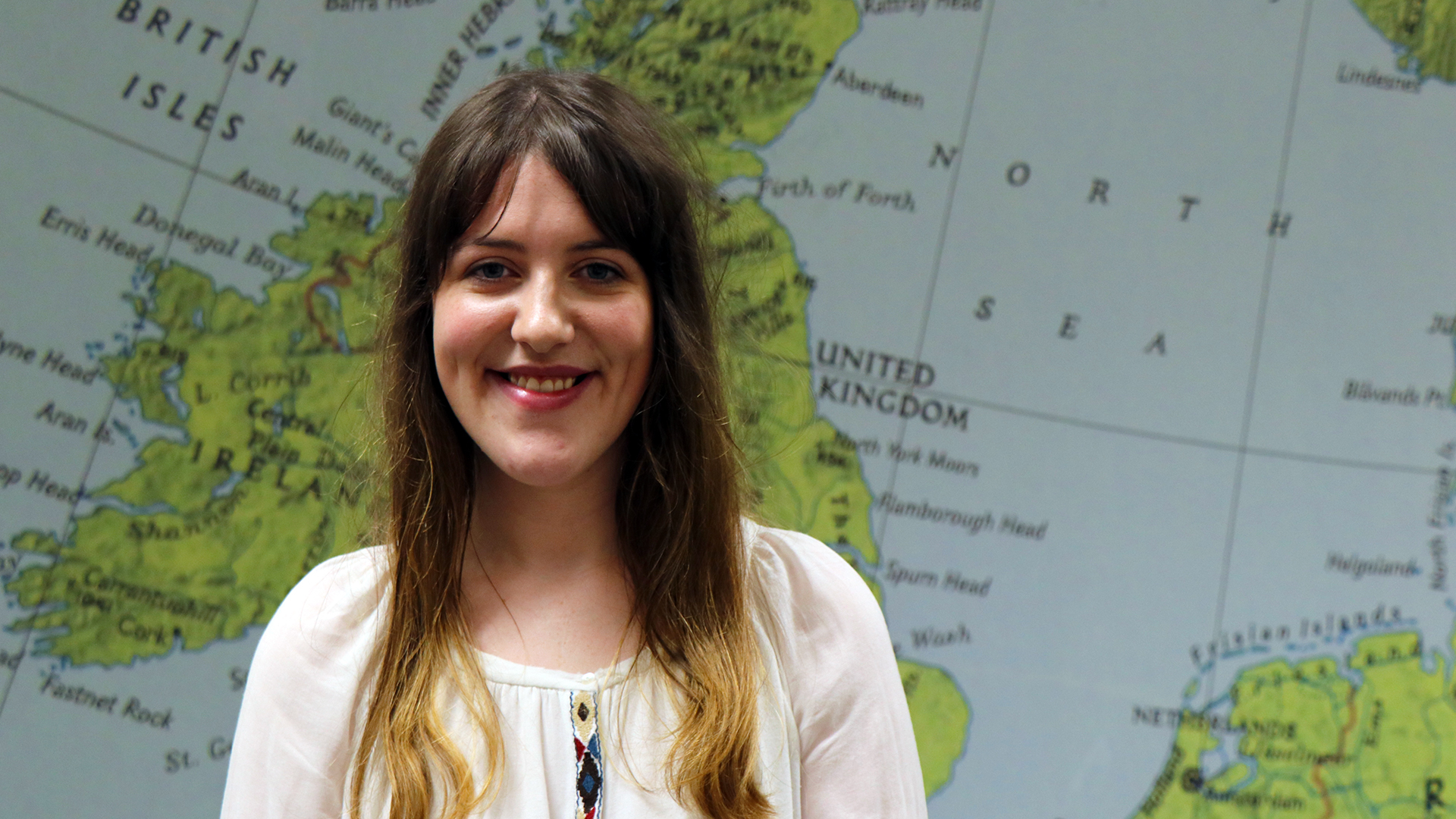 "I really liked the wide variety of material that was incorporated into the course. The lectures were very interesting and were often related to current research. I was always learning something new which was very rewarding for me. I enjoyed being part of a different work environment and seeing how passionate everyone was at the University."
Jennifer Greenhill, MSc Geotechnical Engineering graduate
Professional accreditation
This course is accredited by the Institution of Civil Engineers (ICE), the Institution of Structural Engineers (IStructE), the Chartered Institution of Highways and Transportation (CIHT), and the Institute of Highway Engineers (IHE). This means the course is accredited as meeting the requirements for Further Learning for a Chartered Engineer (CEng) for candidates who have already acquired a partial CEng accredited undergraduate first degree. See jbm.org.uk for further information. The course is accredited as a Technical MSc.
Questions? Need help?
Contact our applicant enquiry team