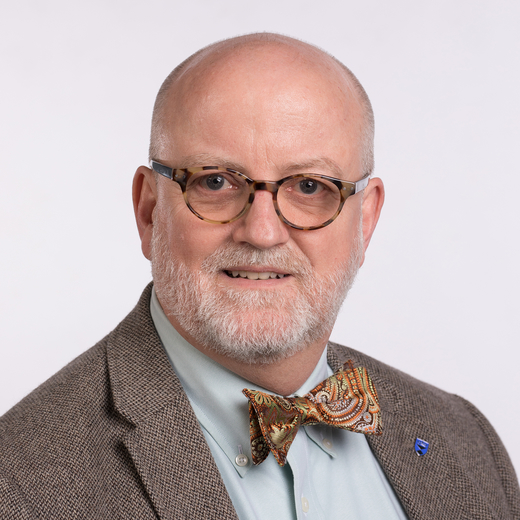 Contact
Email
Phone
+44 (0)1382 381512
Location
Old Medical School
Biography
Professor Tim Kelly is Dean of the School of Education and Social Work and Professor of Social Work.
Since moving to Scotland from the United States in 2003, he has continued his research into and writing about the care of older people in health and social care settings, supporting carers and groupwork practice. Improving professional social work education has also featured in his work. Previous academic experience includes teaching, research, and administration in Scotland and in the United States.
Tim has been the Secretary and Vice-President of the Association for the Advancement of Social Work with Groups and was co-editor of the journal Groupwork for 6 years.
His practice experience includes working in older people's services in community mental health, community health, court ordered substance abuse treatment, and a geriatric hospital.
He is currently the co-chair of the LGBT+ Staff Network and is a member of the University's Athena Swan Steering Group