Sheila Douglas
Lecturer
Nursing, School of Nursing and Health Sciences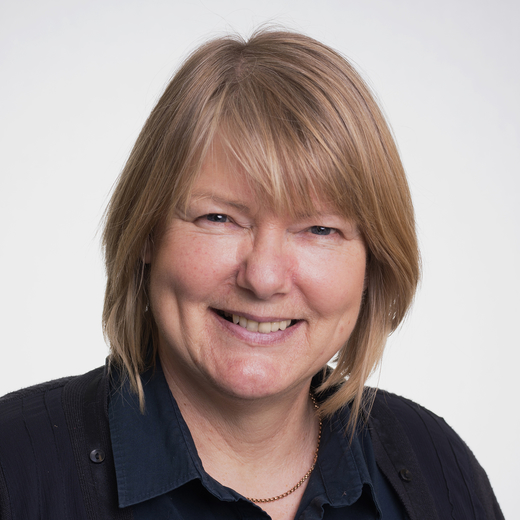 Contact
Email
Phone
+44 (0)1382 385947
Location
11 Airlie Place
Biography
I came into the school some years ago from a background in cancer nursing, working in Edinburgh and also briefly in London. I am based within the Kirkcaldy campus but work across both of the sites.
Wider professional activities
Member of the European Association of Cancer Educators.
Research
Current research interests lie in the topic of dignity-enhancing care and education including mentorship. Previous work has included specialist cancer issues such as radiation skin care and  anticipatory nausea and vomiting.
Teaching
Based within the adult programme, I teach into a variety of undergraduate modules but also the Person-Centred Care module at post-registration level. I also enjoy supervising students undertaking their master's dissertation. My main focus is as module lead for the Mentor Preparation Programme.