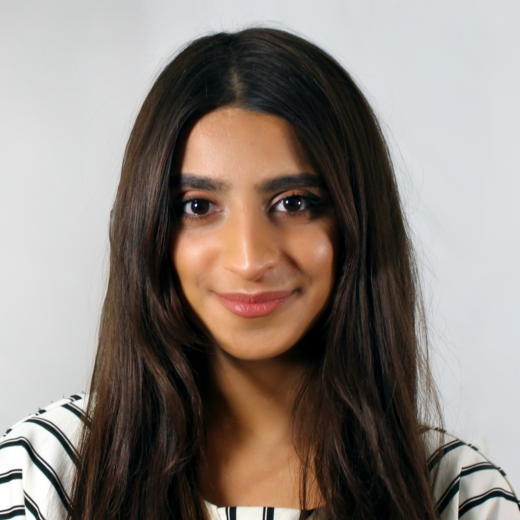 Contact
Email
Phone
+44 (0)1382 386459
Biography
Rumana was elected to the position of Independent Student Member of Court in early 2018, in a non-sabbatical role. She takes on her Court duties whilst also studying for her BSc in Biological Sciences, specialising in Plant Sciences and Bioinformatics. Her role as IMC allows her to sit on Governance and Nomination and Remunerations committees.
Student representation is something which she is immensely passionate about. Before being elected onto Court Rumana was already involved in student representation as DUSA's Student Representative Councils Environment and Sustainability Representative. Her key role was to promote a healthy environmental ethos around campus. Her work on the student unions five-year business strategy to include the promotion of suitability and the protection of the natural environment and biodiversity within its charitable intentions led to her being awarded Student Representative Councillor of the year for her contribution.
She believes her work so far within University has given her great reach and access, allowing her to build relationships with senior management staff, council officials and academic professionals. She hopes that during her time on court she can bring her passion for the students of the University of Dundee to the table as their emissary.
Her personal hobbies and interests include her enthusiasm for art. At the age of 16 she started her own business, taking commissions, including portraits, logo design and canvases. Rumana's work in Environment and Sustainability stemmed for her love for nature. She hopes to work on projects on sustainable cropping and considers herself an amateur botanist.
Declared Interests
Declared Interests
Start of Term on Court
1 August 2018 (Independent Student Member on Court)
Employment (other than University of Dundee)
None
Directorships, etc.

None

Other pecuniary interests
None
Other Information and any significant other commitments

None

Related Parties
None
Register Last Updated
02/10/2019
Committees
Court
Governance & Nominations Committee