Reinhard Behrens
Teaching Fellow
Communication Design, Duncan of Jordanstone College of Art & Design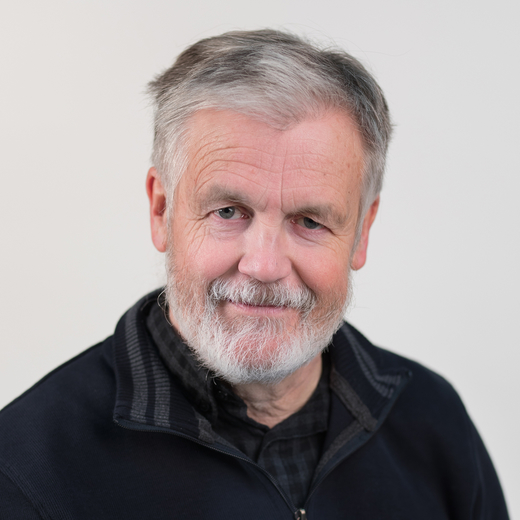 Contact
Email
Location
Matthew Building
Biography
Born 14.11.1951 in Germany. Studied Drawing and Painting at Hamburg College of Art 1971 - 1979, Vienna Academy of Art (1979 German Academic Exchange Grant (DAAD) for Postgraduate Course in Drawing and Painting at Edinburgh College of Art. Between 1982 and 1986 Part Time Lecturer at Edinburgh College of art, Glasgow School of Art and Grays School of Art. Since 1995 Lecturer at Duncan of Jordanstone College of Art and Design (Printmaking and Life Drawing).
Professional member of various  Scottish artists' groups and President of the Society of Scottish Artists from 1989 to 1992.
Since 1975 research into the existence of "Naboland", an artistic concept that is based on found objects, art historical references and the associative contribution of my audience. "Naboland" manifests itself in drawings, paintings, prints and installations. The recent development is the creation of a "documentary" that will provide final proof for the existence of Naboland.
The areas of Naboland explored so far are:
Naboland - The North
Naboland - Across the Desert
Naboland - The Last Yeti
Naboland - The Italian Visits
Naboland - A Flemish Excursion
Naboland - The Viking Connection