Professor Nicola Innes
Professor (Clinical)
Dentistry, School of Dentistry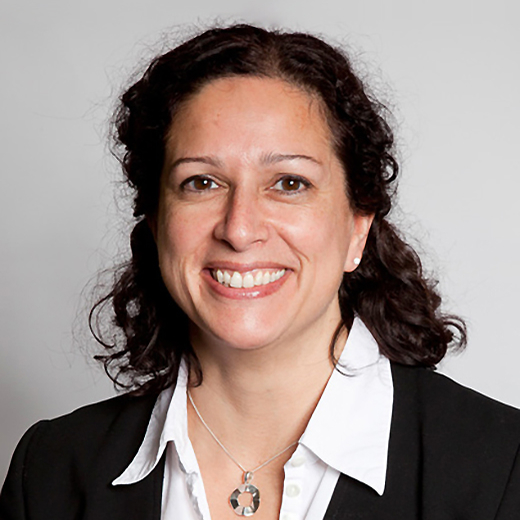 Contact
Email
Phone
+44 (0)1382 381631
Location
Dental School
Biography
I am a Paediatric Dentist, teacher and researcher. My work is focussed on improving the way we manage the disease dental caries: how can we be less invasive, how can we make it easier for people (especially children) to cope with, how can we make dental care more effective, affordable and accessible.  I mainly work on clinical trials and systematic reviews. My nursing and dentistry background have given me a very patient-focussed outlook but I try to keep in mind the science behind what we do, and how oral health care could be improved for patients. orcid.org/0000-0002-9984-0012
The specific areas I work in are:
Clinical trials testing different clinical management techniques for dental caries (my main area of interest here is in "sealing-in" caries, selective caries removal and the Hall Technique – what happens in terms of clinical and other outcomes?);
Patient (especially children's) perceptions of the dental care we provide and how we can improve that - Child Friendly Dentistry;
Uptake of evidence by practitioners (how can we translate the evidence we produce to knowledge and then to action in dental practices);
Inequalities in dental care (such as dentistry for children with low access in countries such as Brazil and gypsy/ travellers);
Improving the standard of research produced within cariology; and
Systematic reviews related to cariology, paediatric dentistry and inequalities.
History
I have had an unusual career path, qualifying as a Registered General Nurse, working in neurosurgery in Edinburgh and gaining a BSc in Life Sciences from Napier University.
I came to the University of Dundee, graduating in Dentistry in 1998, having also obtained an intercalated degree in Molecular and Cellular Pathology.  I then spent a very enjoyable seven years as a general dental practitioner in Carnoustie and Forfar, before returning to join Child Dental Health at Dundee as a Lecturer.  My PhD investigated the Hall Technique, a method for managing carious primary molars that is becoming widely used across the globe.
As well as being Associate Editor of the Journal of Dental Research , I am Co-Associate Editor of the Evidence Based Dentistry Journal, I sit on the Scottish Dental Practice Based Research Network steering committee, a number of SDCEP and SIGN guidance development groups. I edit Wikipedia pages on Dentistry.
I am currently Chief Investigator on the FiCTION Dental Trial (Fillings in Children's Teeth; Indicated or Not), and am involved in Germany, Brazil, Lithuania, Australia and New Zealand based dental trials.
Teaching
Undergraduate
Acting Academic Head of Department and curriculum developer: Undergraduate Child Dental Health programme, (lecture, lead tutorials, involved in setting and marking written examinations for 3rd, 4th and 5th BDS and lead OSCE for 4th BDS)
Clinical supervision and learning support for undergraduates
Lead curriculum developer: Undergraduate Evidence Based Dentistry and Clinical Informatics course
Contributor to Undergraduate final year Health Care Law and Professionalism
Responsible for development and maintenance of the Child Dental Health Section of "MyDundee" electronic educational resource for Undergraduate Students
Postgraduate
Development and delivery of courses on Child Dental Health, Children's Dentistry, Evidence Based Dentistry, Management of the Anxious Child and Cariology to general, specialist and training postgraduate dentists around the UK and abroad (Ireland, Holland, Germany, Australia, New Zealand)
E-Den Module Author for module (The Hall Technique) of the dental e-Learning for Healthcare package which is being developed by the Department of Health in partnership with the Professional Bodies and the NHS.