Martyn Jones
Professor of Healthcare Research
Nursing and Health Sciences Office, School of Nursing and Health Sciences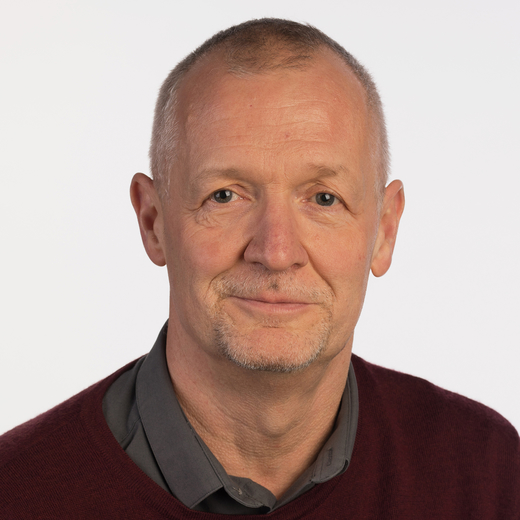 Contact
Email
Phone
+44 (0)1382 388656
Biography
Professor Jones uses real time, computer-based diary collection methods to understand the determinants of self-management behaviour in people with long-term conditions, including acute coronary syndrome. He uses similar measurement methods to understand the determinants of healthcare staff well-being and performance, including the provision of patient-centred care.
Current funding
Grant capture since 2010 includes a range of externally funded grants (total to Dundee £1.07M). Current funding includes:
Sensory Impairment and Pharmaceutical Care (PI Kroll (now Jones), Killick) CSO (CZH/4/1113) £161K). This project examines the care needs of people with sensory impairment receiving polypharmacy.
Health Improvement Fellowship (NHS Tayside), £10K. This project has currently established routine data collection of patient reported measures that predict attendance at cardiac rehabilitation in a partner NHS site.
His supervision of overseas students has brought in over £80K to the School in the last 4 years.