Marion Sporing
Tutor
Languages, School of Humanities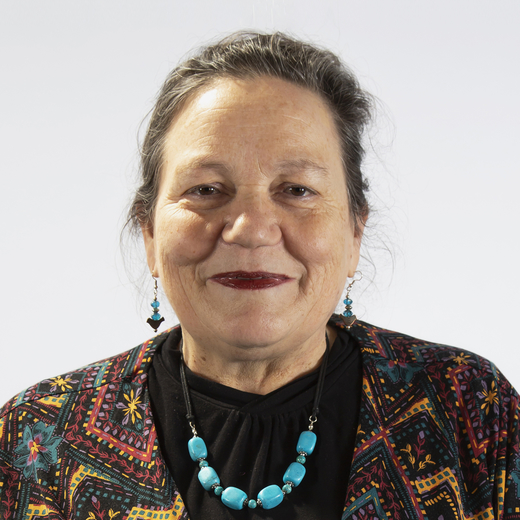 Contact
Email
Phone
+44 (0)1382 384894
Location
Tower Building
Biography
I joined the university in 1994 and have - alongside my academic career - been an active member of Dundee University and College Union (DUCU). I coordinate personal case work for DUCU for academic and academic-related staff. In this capacity, I have come across many situations in which early intervention through mediation would have avoided a deterioration of conflict by trying to resolve the problem at a much earlier stage.
UCU Scotland and DUCU locally have got involved with EDR early on as an additional approach to resolve a range of disputes, without losing established employment conflict resolution rights such as grievances.
I trained with Catalyst Mediation in 2008 alongside Dundee colleagues - one of the best 'staff development' courses I have ever done!
Qualifications
First State Exam for Teachers (Erstes Staatsexamen in Germanistik, Russistik und Pädagogik),
Hamburg University, 1980
Second State Exam for Teachers (Zweites Staatsexamen), LEA Hamburg 1982 (teaching qualification)
Master´s in Slavonic Studies, (Magister artium) , Hamburg University, 1983
Membership of professional bodies
MCIL (Member of the Chartered Institute of Linguists)
FHEA (Fellow of the Higher Education Academy)
FRSA (Fellow of the Royal Society of Arts)
Career history
2004 to date: Senior Lecturer in Languages & European Studies
1994-2004: Lecturer in Language Studies in Continuing Education, then in CALS
1991-1994: Lecturer in German at the University of Northumbria at Newcastle
1989-1991: Teacher at Monkwearmouth School, Sunderland (member of GTC)
1988-1989: Lecturer at Wilmorton FE College, Derby
1986-1988: teacher /lecturer at New College, Durham, Longbenton Community High School, Newcastle and WEA
1984-1986: Lector in German at University of Newcastle (DAAD/ German Academic Exchange Service
1983-1984: part time lecturer Hamburg University and Bochum Lehrinstitut für Russische Sprache
1982-1983: research assistant Hamburg University, Slavonic Studies
1980-1982: student teacher in German and Russian at grammar schools in Hamburg
Teaching
German language and culture (years 3 and 4)
Challenges in Contemporary Europe (year 2)
International Education (postgraduate)
Administration
Co-ordinator German
Convenor European Studies
Other roles
Mediator (University Early Dispute Resolution panel)
Dundee UCU Vice President
Research
International education
Intercultural awareness in language teaching and learning
Post war German and Russian literature
Benchmarking in languages and related studies
Blended learning approaches in language teaching and learning
Language teacher training and staff development
European language policy
View full research profile and publications