Professor Lynn Kilbride
Dean
Health Sciences Office, School of Health Sciences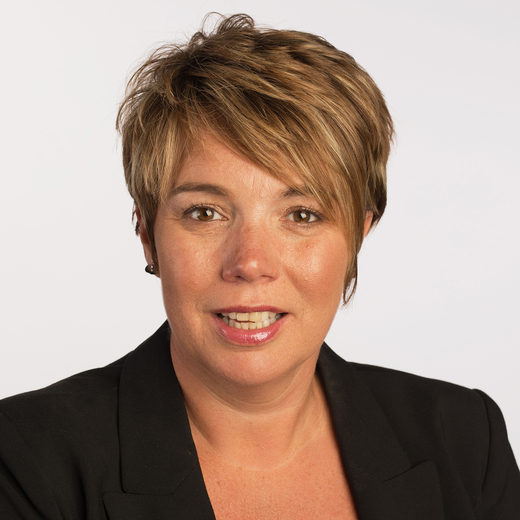 Contact
Email
Phone
+44 (0)1382 388510
Location
1 Airlie Place
Biography
Professor Lynn Kilbride was appointed Dean of the School of Health Sciences at the University of Dundee in November 2017, and was also recently appointed as Co-Convenor of the Council of Deans Health Scotland.
Lynn is a nurse by background and believes passionately that nurses and midwives improve the lives of the people they engage with. This belief has been the basis of her academic and scholarly activity and is the foundation of all her working activities. Lynn is passionate about teaching and the student experience and has extensive experience at home and overseas of developing, delivering and quality assuring curricula at home and overseas. Professor Lynn Kilbride's research activity is centred around diabetes and neuro oncology, however she has published in other areas. She holds a number of honorary, consultancy and trustee positions at home and overseas and is currently leading on future nurse / midwife initiatives in Scotland.
Lynn is a member of Court.
Declared Interests
Declared Interests
Start of Term on Court
1 August 2019
Employment (other than University of Dundee)
Dean of the School of Nursing & Health Sciences
Directorships, etc.

President Academic Board CSM Academy

Board of Directors Donaldsons Trust

Other pecuniary interests
None
Other Information and any significant other commitments
None 
Related Parties
None 
Register Last Updated
29/07/2019
Committees
Court
People & Organisational Development Committee
Stories
Press Release
Over 300 nursing students at the University of Dundee, who were scheduled to graduate in November, are set to be awarded their degree early.