Lindsay Dingwall
Lecturer
Nursing, School of Nursing and Health Sciences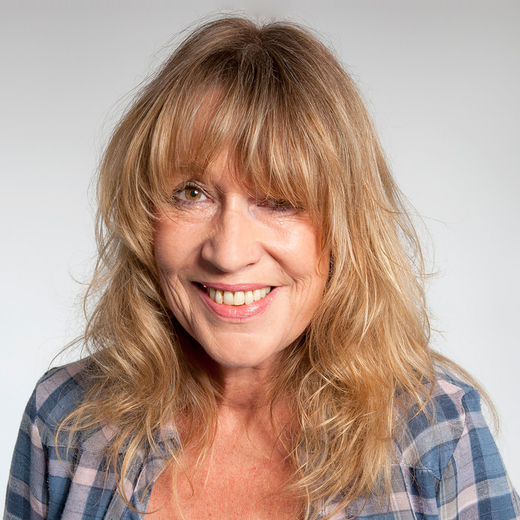 Contact
Email
Phone
+44 (0)1382 388701
Location
School of Nursing & Health Sciences, Airlie Place, City Campus
Biography
Lindsay is a Lecturer specialising in the health and social care of older people. She became a Registered Nurse in 1983 and in 1985 chose to pursue a career nursing older people and has practiced clinically in a range of acute and older people's specialist settings across Tayside.
Lindsay joined the School in a joint role as an Associate Lecturer in 2002 and took up a full time post as a Lecturer in Nursing in 2004. Teaching across undergraduate, post qualifying and postgraduate, Lindsay is Module Leader of a Year 2 undergraduate module developing the Care Continuum 3, Module Leader for in the BN and MSc Module Meeting the Needs of Older People in Diverse Settings.  She is also the Pathway Lead for MSc Nursing/MSc Health Studies (Older People).
In 2014 Lindsay commenced a joint role between the School of Nursing & Health Sciences and NHS Tayside as a Clinical Academic Nurse Consultant (Older People) with a responsibility to support the continuing improvement in older people's care delivery across education and clinical practice.  
Lindsay's professional interests include the mental health of older people, managing Frailty syndromes and Delirium, Continence and supporting nurses to improve the experiences of people with cognitive impairment.
Wider professional activities
Member of the British Geriatric Society
Member of the Scottish Delirium Association
Active within Healthcare Improvement Scotland iHub Older People in Acute Care
Active within NHS Tayside - Older People Clinical Board
Board of Directors for Transform Dundee; a charity with the aim of meeting the needs of vulnerable people
Reviewer for

Nursing Older People (Royal College of Nursing publishing),
Nurse Education Today (Elsevier publishing)