Dr Linda Irvine
Postdoctoral Research Fellow
Health Sciences, School of Nursing and Health Sciences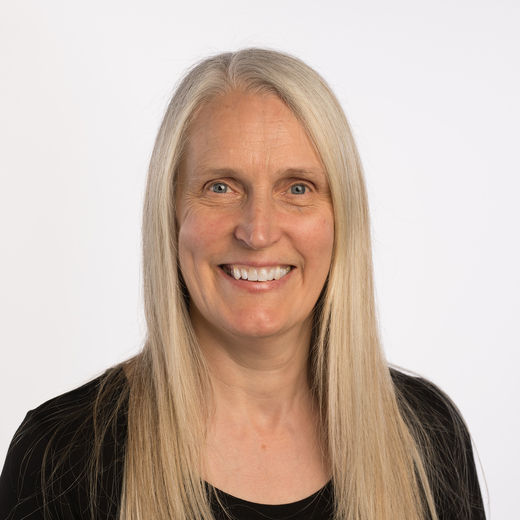 Contact
Email
Phone
+44 (0)1382 381970
Location
11 Airlie Place
Biography
I have recently joined the School of Nursing and Health Sciences to work with Dr Jacqui Morris on the 'We walk' project to design an intervention to promote regular outdoor walking after stroke.  Before coming here I worked as a Research Fellow in Public Health at the University of Dundee.  My first degree is in nursing and my PhD, awarded in 2000, was based on a randomised controlled trial of a smoking cessation intervention for parents of children with asthma. 
I have worked in many areas of research including: childhood asthma; physical activity among older people; the diet of disadvantaged young children; and prescribing during pregnancy.  I have also undertaken analysis of public health policy, including in depth reviews of policy on obesity, mental health, alcohol and inequalities in health.  In addition, I have conducted reviews of systematic reviews on public health nursing, workplace health promotion and the care of older people.
During the past ten years my main research interest has been in the prevention of alcohol-related harm. I was involved in designing and testing complex behaviour change interventions for people with hazardous and harmful drinking.  This work has included two feasibility studies and a large randomised controlled trial funded by NIHR and a feasibility study funded by NPRI. The studies tested novel theoretically and empirically based interventions which were tailored for different social groups.