Contact
Email
Phone
+44 (0)1382 381623
Biography
Lilly holds a BSc (Honours) in Forensic Anthropology from the Centre of Anatomy and Human Identification (University of Dundee).
After completing her final year project looking at biometric identifiers of the hand for human identification, Lilly then conducted a full-time Masters of Research (MRes) with the Leverhulme Research Centre of Forensic Science. Her project is focused on conducting a manual analysis and assessment of non-pathological retinal fundus images from sub-set of open source databases for human identification.
Lilly is currently undertaking a PhD looking at the efficacy of knuckle creases through bending in the application for the identification of perpetrators from digital images.
Stories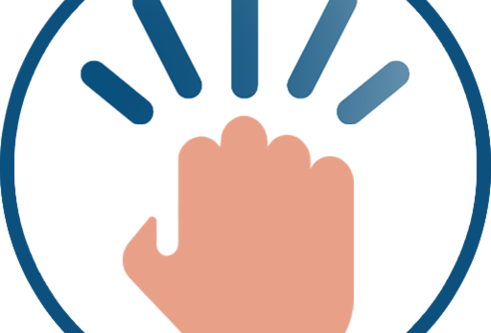 Press release
Researchers at the Leverhulme Research Centre for Forensic Science at the University of Dundee are using their new app, Knuckle Down ID, to allow members of the public to assist in research on human identification using just their knuckle creases