Dr Lauren Boath
Lecturer
Education, School of Education and Social Work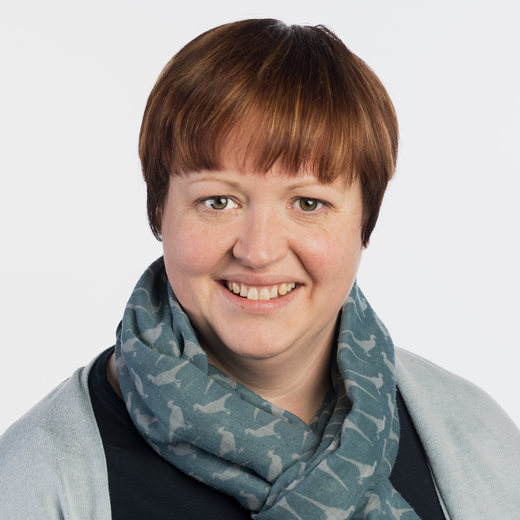 Contact
Email
Phone
+44 (0)1382 381433
Location
Old Medical School
Biography
Dr Lauren Boath is a Lecturer in physics and science education in the School of Education and Social Work.  She teaches on the professional graduate and postgraduate diploma and certificate in education.  Lauren developed and delivers a module within the MEd programme, in primary science teaching for early-career teachers. She supervises undergraduate and MEd dissertation, and PhD, students. 
Lauren has a background in higher education and as a teacher of physics and science in secondary schools in Scotland in both the independent and state sectors, having undertaken her first degree in Physics at the University of Strathclyde and teacher education (PGCE in physics with science) at the University of Dundee.  She completed a PhD in science education at Trinity College, Dublin. Her research explored children's learning in science beyond the teacher led, for which she worked with 1100 children in 13 primary and secondary schools in five Scottish local authorities. 
During a two-year secondment to Learning & Teaching Scotland and Education Scotland, Lauren had responsibility at a national level for developments in sciences, technologies, engineering and mathematics (STEM) for 3 - 18 years.  This included supporting implementation of Curriculum for Excellence and development of the new National Qualifications in sciences, work on the 2012 Sciences Curriculum Area Impact Project Report, and the Progress and Achievement of Levels in the Curriculum for Excellence for sciences (significant aspects of learning) project.
Since 2014, Lauren has been working with the School of Education and Social Work, whilst pursuing her research interests in science education, children's voice and children's rights, at Trinity College, Dublin.  Lauren had key responsibility in the oversight of development, accreditation and implementation for the postgraduate certificate education with supported induction route for secondary STEM. Following successful completion of the first cohort, she continued to oversee ongoing implementation of the programme for the second cohort, including acting as Assessment Convenor and module leader for Masters-level academic modules and professional practice modules.