Julie Smith
Lecturer
Nursing and Health Sciences Office, School of Nursing and Health Sciences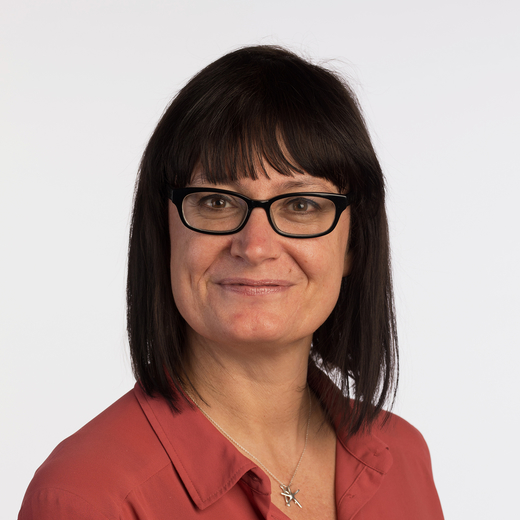 Contact
Email
Phone
+44 (0)1382 388646
Location
11 Airlie Place
Biography
Julie qualified as a registered adult nurse in 1994 in the West Midlands and since then has held a number of posts in England, South Australia and Scotland. Clinical posts include care of the older adult, gynaecology, radiology, ear, nose and throat, and telephone triage. Management posts include Senior Nurse for Older People Services in the NHS and Team Leader for NHS 24. Education posts include Practice Education Facilitator for NHS Fife and a secondment as a lecturer at Abertay University.
Julie has a Bsc in health and social care; an Msc in Advancing Healthcare Practice; a PGcert in Professional and Higher Education; is an NMC Teacher and a Fellow with the Higher Education Authority.
Julie joined the University of Dundee as a lecturer in November 2017.
Wider professional activities
Clinical role as a nurse practitioner at NHS 24
Fellow of the Higher Education Academy
Teaching
Julie is currently teaching into the Undergraduate modules including skills and practice. Other teaching includes Post Qualifying modules and dissertation supervision.