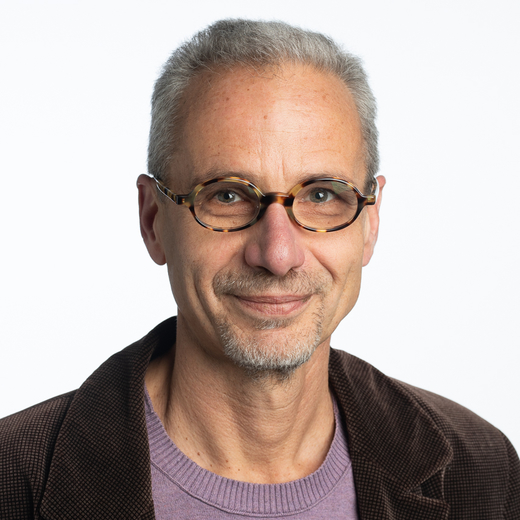 Contact
Email
Phone
+44 (0)1382 384018
Location
Fulton Building
Biography
I joined the University of Dundee in August 2019, after having spent seven years at Royal Holloway University of London, ten years at the University of Leicester and, before that, at the University of Lisbon (1993–2002) and the Technical University of Lisbon (1985–1992).  
I have also held visiting research positions at Imperial College London, King's College London, Rio de Janeiro (PUC), Pisa, SRI International (Menlo Park), Barcelona (UPC) and NASA Ames Research Labs. 
I am a member of the Scientific Board of INESC-TEC (Portugal), of the EPSRC College and of the ANR (French Research Council) Informatics Panel. I have also served in:
the Research Project Assessment Panel in Computer Science, Portuguese Ministry for Science, since 2006 (chair in 2009);
the Research Project Assessment Panel in Mathematics and Computer Science, National Research Council of Romania, in 2012; project evaluator in 2016;
the Belgium Quality Agency for Higher Education – AEQES – co-chair of the 2011-12 Informatics panel, and member of the evaluation team in 2016-17;
the French Evaluation Agency for Research and Higher Education – AERES – in 2013 for the evaluation of INRIA and in 2014 for the evaluation of CentraleSupélec;
the Lithuanian Centre for Quality Assessment in Higher Education – SKVC – for the evaluation of degrees in Informatics in 2014 and in 2017.
I am:
I was also Chair of the Steering Committees of CALCO (co-founder with Jan Rutten) in 2005-2009, ETAPS in 2002-2004, and WADT in 2004–2009.