Jason Tang
Postdoctoral Research Fellow
Nursing, School of Nursing and Health Sciences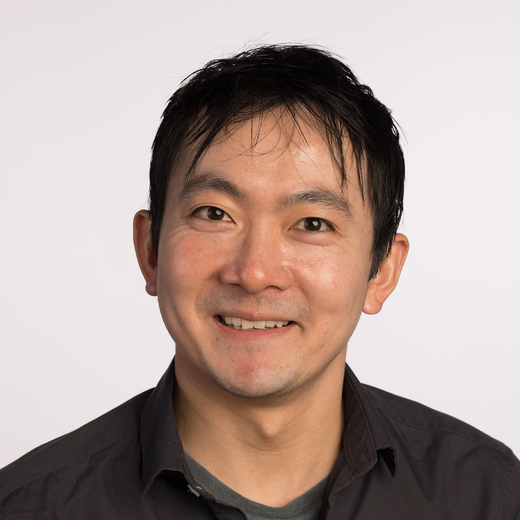 Contact
Email
Phone
+44 (0)1382 386664
Location
11 Airlie Place
Biography
Jason is a postdoctoral research fellow currently researching the utility of a compassionate care Massive Open Online Course (MOOC) for knowledge mobilisation, and the quality and safety of prescribing in primary care using quantitative and qualitative techniques.
His research projects have involved a range of research methods including systematic reviews (including meta-analyses), randomised controlled trials, and qualitative studies (thematic, grounded theory and interpretative phenomenological analysis) and he has experience in the evaluation and implementation of evidence-based behaviour change strategies.
His other interests include self-directed interventions to promote weight loss and maintenance. Such interventions can take the form of internet programmes, leaflets, pedometer, DVD sets, text messaging and m­­­ulticomponent programmes, and if effective, these self-directed modes are likely to be more cost-effective than interventions delivered in group or face-to-face settings which often depend on professional contact and other costly resources.