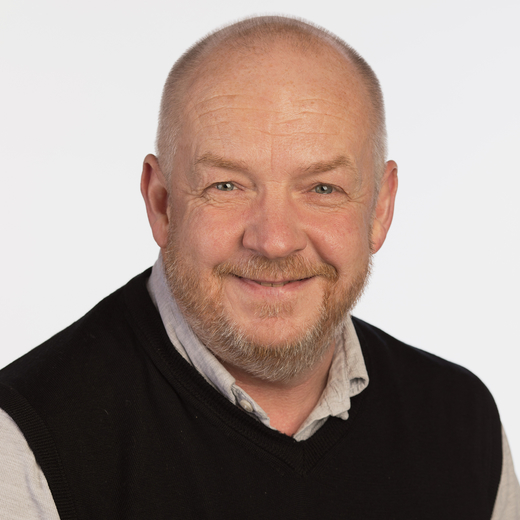 Contact
Email
Phone
+44 (0)1382 381516
Location
Old Medical School
Biography
Gary Roberts is currently the BACLD Programme Director and has an integral role in making sure the programme runs smoothly and in accordance with the university's quality assurance. He also leads and teaches on several of the programmes modules. Gary's past employment and training has led him to become involved in community Learning and Development in particular adult learning and family learning. He is also a member of the CLD Standards Council Approval Committee.
Degrees & Qualifications
MA (Honours), class 2:2, in Social Policy, University of Edinburgh (1989-1993)
PG Diploma in Community Education, University of Edinburgh (1993-1994)
Master of Education in Literacy, University of Sheffield (2001-2005)
PGDip THE - ongoing (LTA Module successfully completed) (2006)
PGDip THE (graduated) (2010)
PhD enrolled (Family Learning) (2010)
Research
Research Interests
As a result of fifteen years of field practice in the Early Years policy in Scotland (Edinburgh and Aberdeen) Gary has written and delivered several workshops and written several articles about Family Learning and Family Literacy, more specifically about the nursery transition to primary school children and the role fathers have in the transition. He has developed recently, jointly with Aberdeen University and Aberdeen City Council, a Family Learning module that focuses on all aspects of this area of with particularly the collaborative nature of the work. He has also been involved in writing about the design, delivery and evaluation of adult learning programme, specifically in relation to adult literacies for both adults and the tutors.
Research Funding
Gary is currently involved in a medium sized Big Lottery (£50,000 approximately) bid to provide an ESOL Family Learning Summer programme. His role is to provide training for the staff and design activities. He will also be involved in the research element of the bid.
View full research profile and publications
Teaching
BACLD Programme Director (FT & WB)
Module Leadership:

Introduction to Social Research in CLD
Reading and Understanding Research
Internship/Practice Dissertation
Administration
Research Committee Member
Learning, Teaching and Recruitment Committee Member