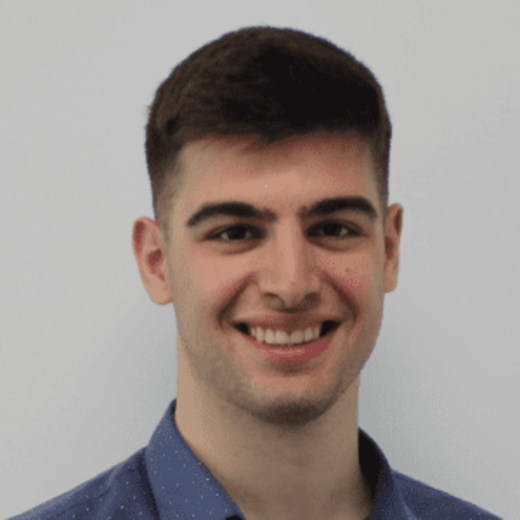 Contact
Email
Phone
+44 (0)1382 386459
Biography
Dimitris Vidakis was elected as President of Dundee University Students Association in April 2021 and took office in July. This is his 3rd term representing students within the university as he previously held the position of President of the School of Social Sciences as well as the position of President of the Hellenic Society of the University.
This year, Dimitris wants to ensure that the university and DUSA will transition smoothly into the post-COVD-19 era and make sure that the representation of international and other minority students is improved. Additionally, Dimitris wants to replace the obsolete channels of communication with student-centred alternatives.
Dimitris is a recent Social Sciences graduate, with a degree in English Law LLB.
Dimitris is a member of Court.
Declared Interests
Declared Interests
Start date on Court
1 July 2021
Employment 
President of Dundee University Student Association
Directorships
Board Trustee at Dundee University Student Association

 

Other pecuniary interests
None
Any other disclosure

None

Related parties
None
Register Last Updated
05/10/2021