Carolyn Johnstone
Lecturer
Nursing, School of Nursing and Health Sciences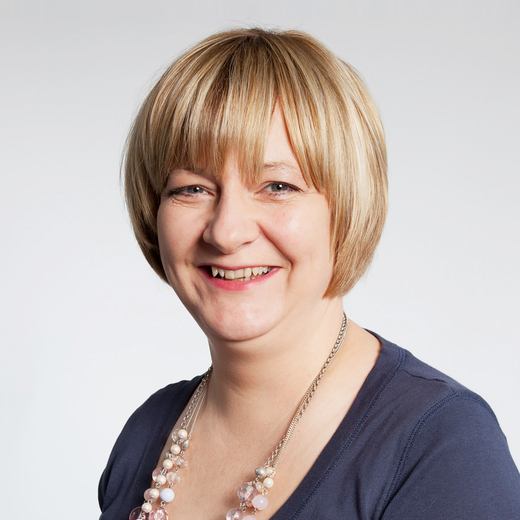 Contact
Email
Phone
+44 (0)1382 388552
Location
11 Airlie Place
Biography
I was involved in the surgical directorate care plan group. This group investigated means of improving and developing documentation within the directorate.
I was a member of the steering group, which audited the previous Strategy of Nursing and Midwifery within the Trust. This was a large undertaking, which involved a cross section of representatives of all nursing and midwifery staff throughout the Trust.
I reviewed the Wound Management Good Practice Study Guide (as a result of completing a module in wound management). Related to this, I ran a series of short seminars in wound management for the staff of my ward. I was able to share my educational development and make good use of my presentation skills.