Ann Jack
Lecturer
Nursing, School of Nursing and Health Sciences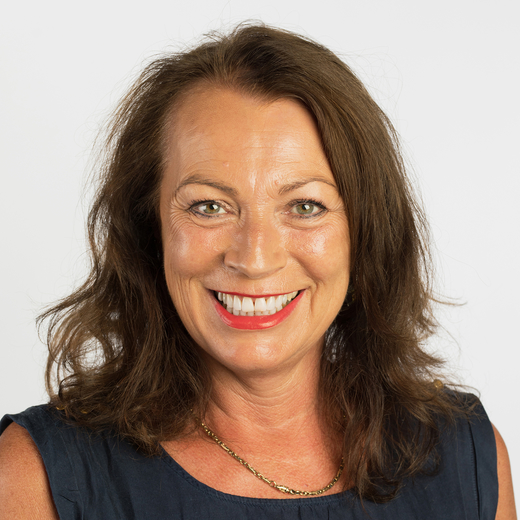 Contact
Email
Phone
+44 (0)1382 388665
Location
11 Airlie Place
Biography
I registered as a General Nurse in 1987. Following a career in burns and plastic surgery, I was inspired to study infection prevention and control, becoming a Clinical Nurse specialist in 2002.
Working  at advanced practice level has afforded me  deep and broad understanding, of care delivery across a diverse range of health and social care settings and specialities, providing expert advice, guidance, education and support to all members of the multidisciplinary team, acting at all times as a role model through the provision of professional leadership and demonstration of competent and effective practice
I have worked recurrently with the School of nursing over this period, including as a Clinical Academic Fellow at both undergraduate and post qualifying levels and now works 3 days per week as a lecturer with the Infection Prevention and Control Team. (room 2.04)
I am an active member of the infection prevention society, having represented the society at local and national level and sat on the Scottish committee. I remain a member of the Central Sterilising club and retains close professional links with Health Protections Scotland and NHS Education for Scotland.
I am deeply committed to the healthcare quality agenda and improvement strategies and look forward to working with you.