Aline Akiki
PhD student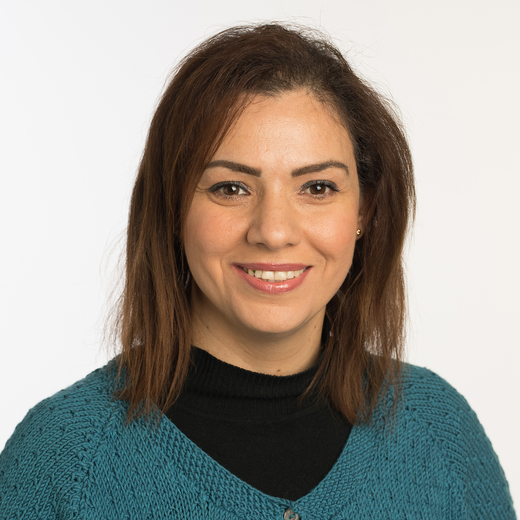 Contact
Email
Phone
+44 (0)1382 388534
Biography
Aline holds a Master's degree in Nursing Science from the American University of Beirut (2011), and also one in Health Care Management and Quality (2013) awarded by the Lebanese University.
She has worked in critical care areas in many hospitals, and as Program Coordinator of a pulmonary rehabilitation program at the American University of Beirut. Currently, she is employed as a senior quality officer at a health insurance company.
She holds a part-time lecturing position in the School of Nursing at Balamand University.
She is a member of the Order of Nurses in Lebanon.
She joined the post graduate program as a part-time student at Dundee University in 2016.
Aline's research concerns health status measurement in chronic obstructive pulmonary disease.