School of Medicine
Our goal is to provide an outstanding education in an inclusive learning environment. Integral to our academic culture is the commitment to teaching programmes that are research-informed and research programmes that have impact on health and well-being. We believe in supporting students and staff and to achieve our core purpose which is to transform lives, both locally and globally.
3rd in UK for Medicine
The Times & The Sunday Times Good University Guide 2024
World Top 200 for Medicine
QS World University Rankings 2022
Study
Explore our undergraduate and postgraduate Medicine courses at Dundee.
Research
Our high quality research and training environment for more than 500 scientists and clinicians.
Learn more about research in Medicine at Dundee
Medical education
For over forty years, our renowned Centre for Medical Education (CME) has been shaping the way medicine and other allied professions are taught.
Commercialisation
Our scientists are at the forefront of understanding the molecular pathology of human disease, with leadership bridging the interface of basic science and clinical medicine.
Equality, Diversity and Inclusion
Stories
Press release
Cancer Research UK-funded scientists in Dundee have discovered how some cancer drugs can target the disease while sparing healthy tissue.
News
A list of University Department of Orthopaedic & Trauma Surgery (UDOTS) graduates at the School of Medicine graduation ceremony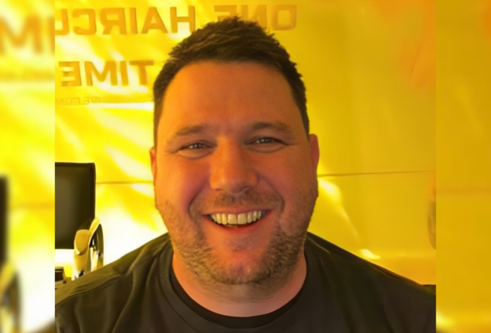 Press release
A new survey that will highlight the lived experience of individuals with chronic pain has the potential to change the lives of those like Antony Chuter, who has lived with chronic pain for more than three decades
Staff resources
Current staff can access information, news and guides in our dedicated Sharepoint area (requires a University of Dundee login).