School of Medicine
Our goal is to provide an outstanding education in an inclusive learning environment. Integral to our academic culture is the commitment to teaching programmes that are research-informed and research programmes that have impact on health and well-being. We believe in supporting students and staff and to achieve our core purpose which is to transform lives, both locally and globally.
Number 1 in the UK for Medicine
Guardian University Guide 2021
Equality, Diversity and Inclusion
Stories
Press Release
A University of Dundee researcher has produced the most detailed representation to date of a fertile man, information that will be used to help couples across the globe conceive.
Press Release
Remote 24-hour monitoring for cancer patients receiving chemotherapy shows a sizable, positive effect, helping to better manage side effects and improve quality of life, finds a study published by The BMJ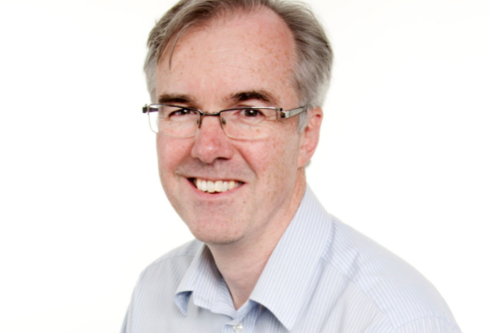 Press Release
University of Dundee Professor, John Dillion, is being recognised by the Coalition for Global Hepatitis Elimination for his contributions to advancing hepatitis elimination in Scotland and making a global impact
Events
Event
Monday 2 August 2021, 12:00 - 12:45
Join one of our student recruitment team to tour our campus
Monday
2
August
2021
Starts at 12:00
Event
Wednesday 4 August 2021, 13:30 - 14:15
Join one of our student recruitment team to tour our campus
Wednesday
4
August
2021
Starts at 13:30
Event
Wednesday 4 August 2021, 16:30 - 17:00
Join us to find out more about the process of applying to university through Clearing
Wednesday
4
August
2021
Starts at 16:30