Stories in School of Medicine
7 results
Press release
A group of Ukrainian medical students will continue their education in Scotland following the signing of a twinning agreement with the University of Dundee.
Press release
A University of Dundee expert will help spearhead a major research initiative to untangle the link between diabetes and heart disease - two of the biggest health crises in Scotland.
Press release
Researchers at the University of Dundee are investigating the human safety of Far-Ultraviolet C (UVC) light when used for deactivation of viruses, such as coronavirus and other pathogens.
Feature
The Robertson Scholars programme, in partnership with the Robertson Trust, supports Scottish students from challenging backgrounds to access a university education
Press release
University of Dundee research that aims to develop a new male contraceptive has been boosted by major new funding from the Bill & Melinda Gates Foundation.
Press release
Remote 24-hour monitoring for cancer patients receiving chemotherapy shows a sizable, positive effect, helping to better manage side effects and improve quality of life, finds a study published by The BMJ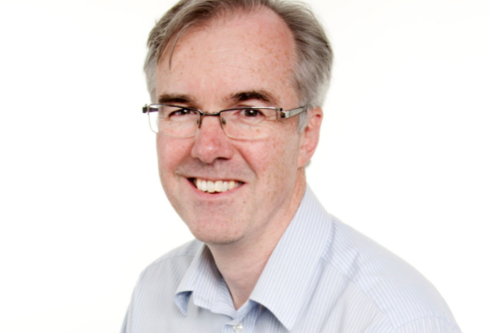 Press release
University of Dundee Professor, John Dillion, is being recognised by the Coalition for Global Hepatitis Elimination for his contributions to advancing hepatitis elimination in Scotland and making a global impact