Stories in School of Medicine
8 results
Press release
A high-achieving Law graduand and one of the UK's top postgraduates have shared the most prestigious award given to University of Dundee students.
Press release
Learning more about the legacies of Covid infection is "critical" if society is to successfully adapt to living with the virus, a University of Dundee expert has warned.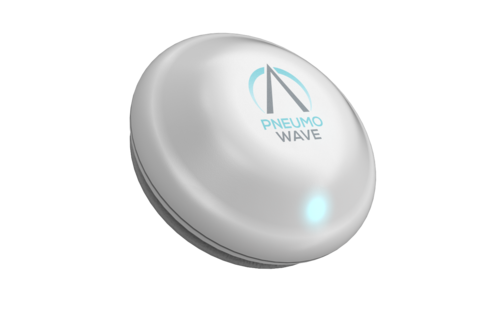 Press release
A University of Dundee academic is to head up the clinical trial of a wearable device that aims to reduce the growing number of fatal opioid overdoses in Scotland.
Press release
A University of Dundee expert who led work to make Tayside the first region in the world to effectively eliminate Hepatitis C will spearhead a £2.2 million project to lead elimination efforts in one of the countries worst affected by the disease.
Press release
Cigarette smokers who switch to nicotine containing vaporisers could significantly improve their vascular health, a major University of Dundee study has concluded.
Press release
Disease-causing bacteria in the lung evade the body's immune system by pretending the lungs are pregnant, according to University of Dundee research presented today at the European Respiratory Society Congress in Madrid.
Press release
Retinal scans studied by advanced artificial intelligence could warn people living with diabetes if they are at risk of heart failure
Press release
The commonly used diabetes drug metformin could reverse the harmful thickening of heart muscle that leads to cardiovascular disease, according to a study at the University of Dundee