Stories in School of Medicine
3 results
Press release
A University of Dundee expert in reproductive medicine will play an important role in shaping his field after being appointed to the Board of Reviewing Editors for the journal Science.
Press release
The University of Dundee has joined a cross-Scotland collaborative study that will investigate emerging models of rehabilitation for people suffering from long-Covid and recommend how to best maximise recovery and quality of life for patients.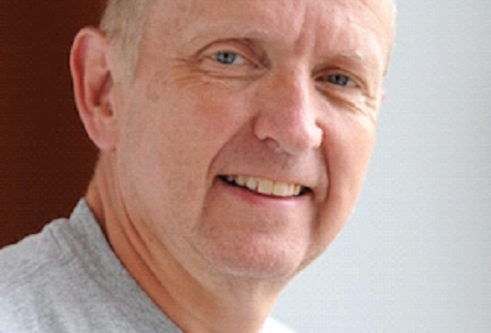 Press release
Students and staff at the University of Dundee will be encouraged to embrace their entrepreneurial spirit to develop the healthcare of tomorrow.