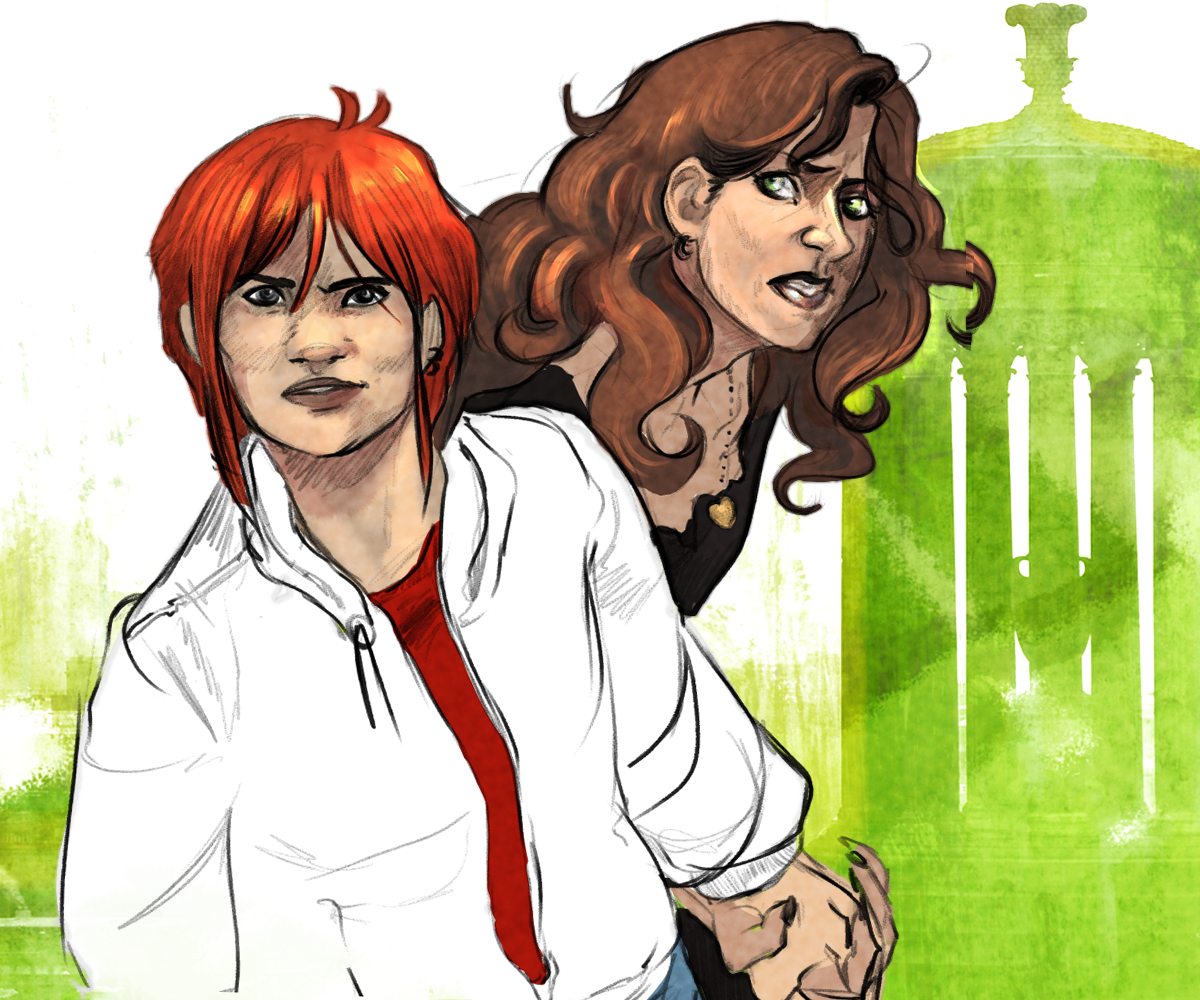 It began in 2013, with me bored, lonely and 19. I made people to keep me company. I listened to far too much music and thought about these lonely people. I made their world weird, a place where reality didn't mean what they thought it meant. I made them lost and made them friends.
I stopped writing.
I got on with life, moved out. Solstice and Rain came with me but stayed in the background. I tried to start drawing The Hart and The Hare, and scrapped it. I fell in love, made friends. Reconnected with old ones. Studied hard, got a degree- and then I went for another one just for good measure. Took a year's break, got a job I hated, after that a different one I loved and left. 7 years after I made Solstice, Rain and the strange new world, life saw to it that I would have inspiration to finally make the comic. A global pandemic feels like being dropped into a new world where life has a hostile edge; everything is hard and carries a hint of danger. No longer able to connect to loved ones, the stress and fear. I lost a relationship that meant the world to me.
At the core, The Hart and The Hare is a story about loneliness. Being an outsider and being lost. Being found. Struggling in silence and hope. Of course, death of the author and all that- this story might mean something else to you.

I hope beyond hope it speaks to you though and even though worlds, miles, time and space separate every one of us here you know you're not alone. We're all here: together, apart, hopeful.


Other work in MDes Comics & Graphic Novels