My final exhibition piece is an archaeological facial reconstruction of Archie Flockhart. Archie was a well known character around Dunfermline in the 1800's. He was born in 1801, and lived until his mid-70's, an impressive age for his time.

His skull was noted as part of the Phrenology collection at the University of Edinburgh. The study of phrenology considered bumps on the skull to be associated with different mental traits. Archie was potentially included in the phrenology collection due to a large growth on his right maxilla. It is also believed that Archie potentially had some slight developmental disabilities, which would have made him an interesting subject to phrenologists of the time.

Archie was known for strolling around Dunfermline with his best friend Bobby, he would listen to all of the different church sermons in town so that he could go home to tell his mother about them. It is also stated in a book containing memories of Dunfermline that Archie firmly believed in the importance of prompt mealtimes, and that is a sentiment which I share.

I used a number of Forensic Art techniques in reconstructing Archie's face, in my book you will also find an "Archie's Anthropology" section, which outlines some of the metric and morphological Forensic Anthropology methods I carried out on this skull.

This exhibition features a manual facial reconstruction of Archie himself, as well as a 3D print of the original skull scan.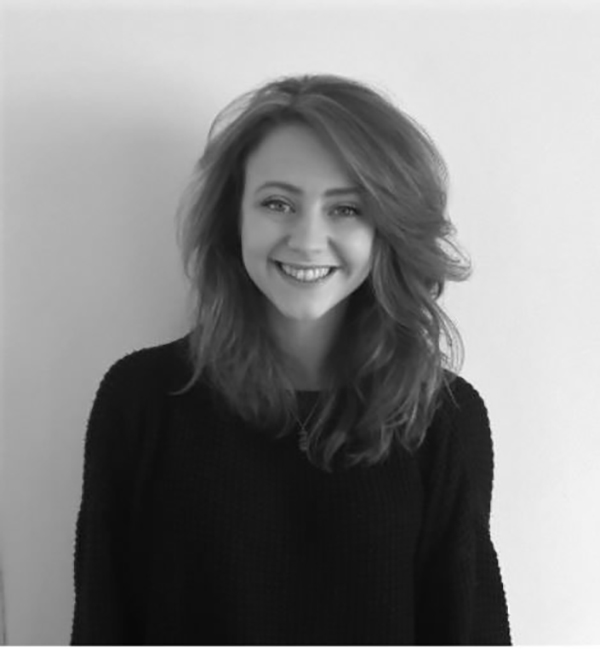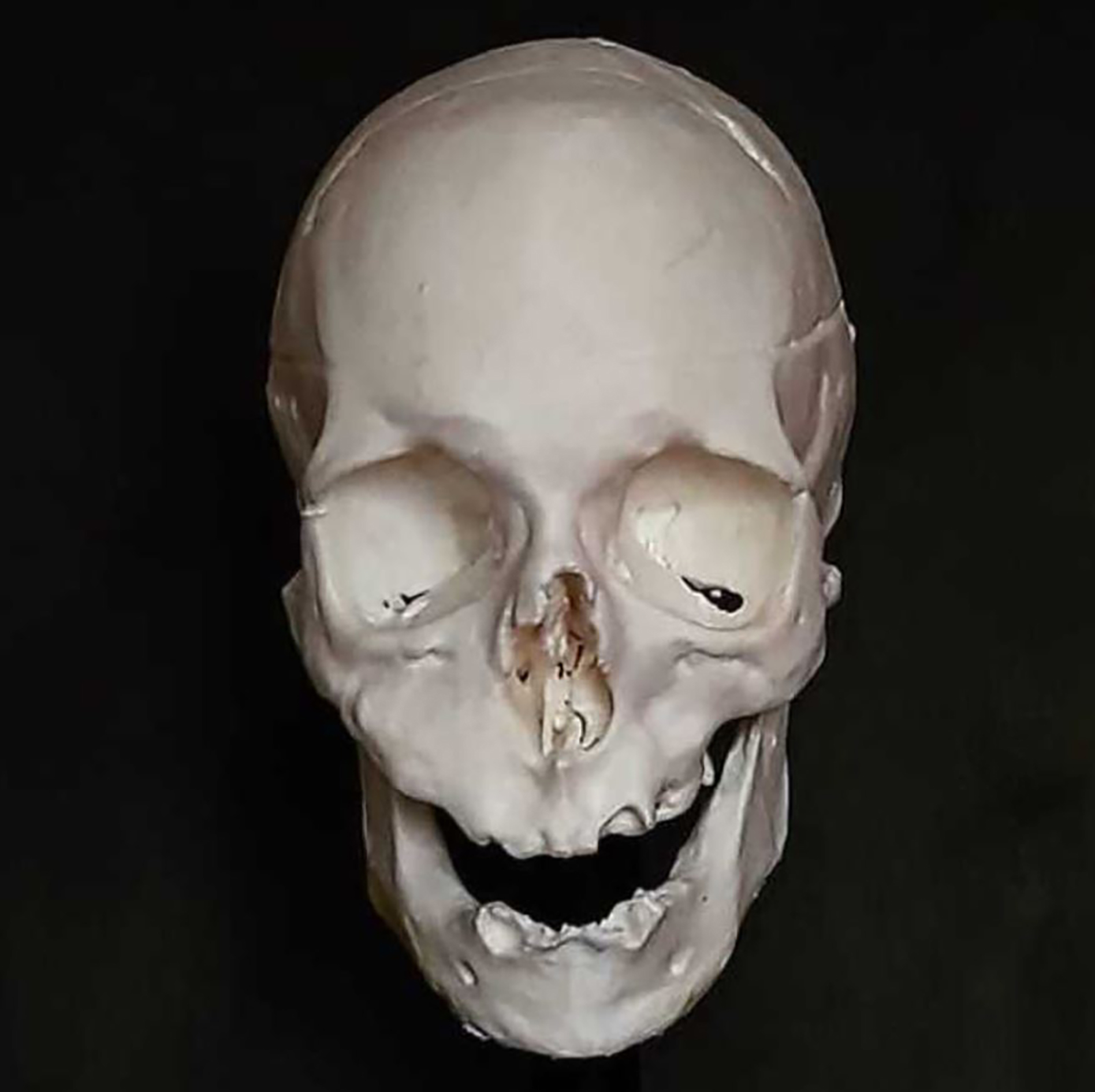 Other work in MSc Forensic Art