Composite artwork is a branch of forensic art. Any composite artwork acts as an aid to any criminal investigation and even though in the UK it is not possible to convict anyone on the artwork alone, nevertheless the artwork can create new leads and help direct investigators.

This project has two main aims. The first is to test three composite methods to see which can provide the most recognisable faces - EvoFIT, a Hybrid (combing EvoFIT and digital art), and traditional sketching. This is the first project to attempt to combine different composite techniques together, in the hope that they will take the strengths of digital software and traditional police sketching. The second aim of this study is to see if a hybrid composite can provide convincing outcomes which look like believable people.

This image included is a comparison of the three different techniques (Top= EvoFIT, Middle = Hybrid, Bottom = Sketch). The same target image was used for all 4 vertical sets. The witnesses who completed these composites in conjunction with myself viewed the target face for thirty seconds and had a delay of a day before producing their composites.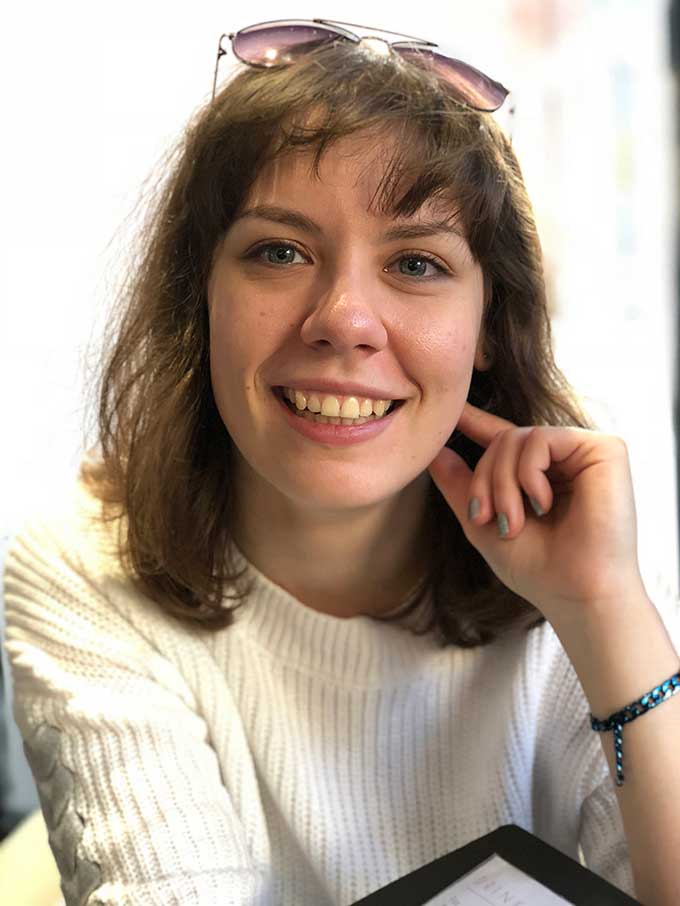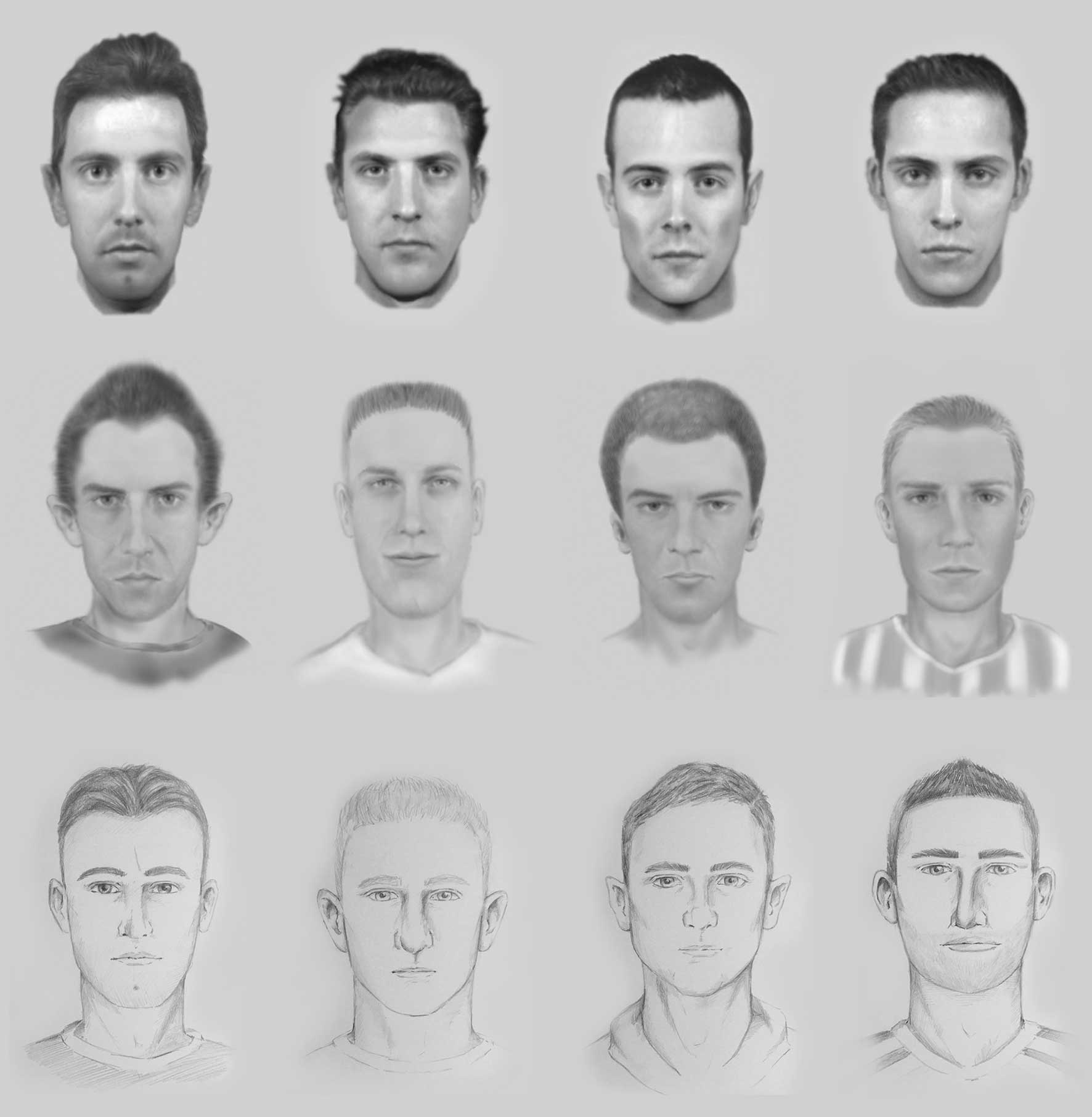 Other work in MSc Forensic Art