Made primarily with laser cutters and printmaking, Simon: Wrote in Scotland is a balancing act of poetry, writing, painting, drawing, craft, life and design – certainly in the process of being constructed. It is a book that wants to occur and exist organically, with the fluidity of identity and the embodied experience of an American living a year in Scotland. It longs for the ability to evolve into what it will become. It acknowledges the uncertainty of becoming.

Its future is scary because there is so much potential. But, when experiences are artful enough, they become who we are. And the right art, shapes us into what we aspire to become.

Simon: Wrote in Scotland will be available to read as a one-of-a-kind individual, as well online with PDF and vector DIY versions.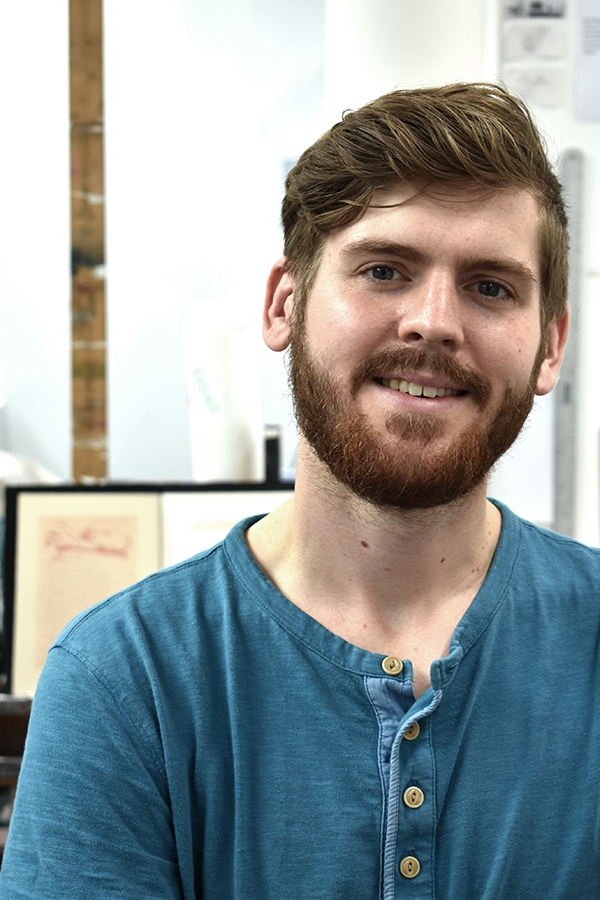 Other work in MFA Art & Humanities