Eadar dà lionn | Sinking Into Thin Places

eadar dà lionn (edər da: LʲũːN) 1 semi-submerged, half submerged 2 between wind and water, sinking and swimming 3 undecided, in two minds, unable to make up one's mind [1]

This immersive mixed-media installation is a meditative residue of my embodied research into locations in Scotland known as thin places – a term used to describe a marginal, liminal realm, beyond everyday perception.

[1] Anon. (2019) "sinking : eadar dà lionn". Am Faclair Beag online Gaelic-English Dictionary.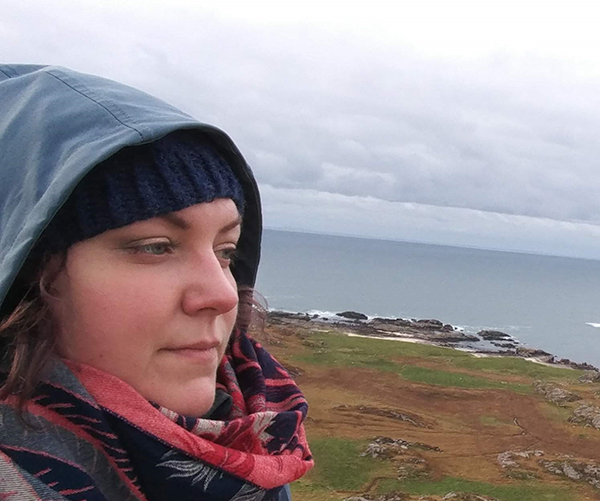 Other work in MFA Art & Humanities