I view my creative practice and this body of work as a form of dissenting therapy in response to the impact of mind pollution and the total noise of modern capitalist society. I argue that the consequences of internalised violence call for a restoration of self within a contemplative state of temporal duration through an exploration of experiences and art forms relating to reanimation and re-enchantment. My works aim to provoke the use of our own imagination, of looking at the physical over the digital realm, of having had an impression of the unfamiliar, the uneasiness of the uncanny, and believing there is more to life than the black mirror.

"The Little Other & The Unform" seeks to address these issues by providing an installation of film, narrative and sculptural artworks that invoke the individual imagination and a sense of liminality and otherness in the viewer. The viewer should leave questioning their reliance on devices and retain a lingering experience of the uncanny and otherness.

I invite you to enter a world of the beautiful uncanny and the feminine sublime with a show of film and narrative works.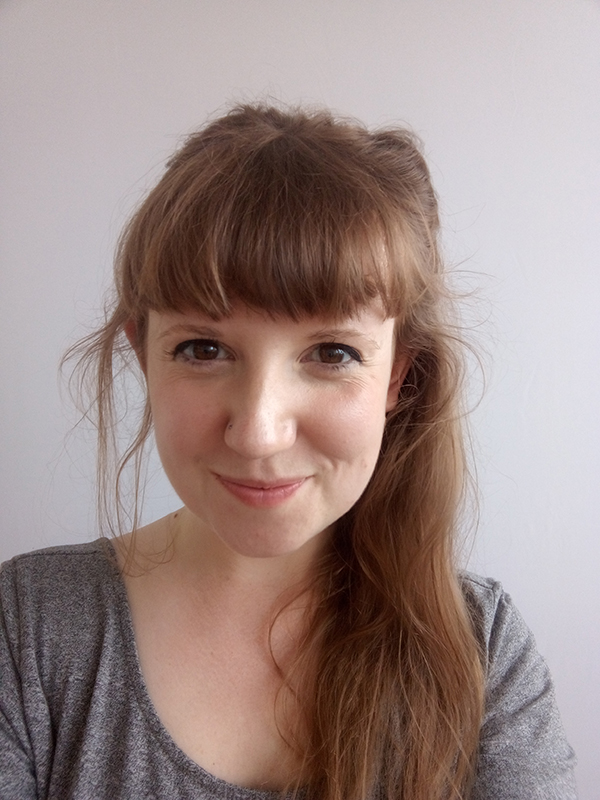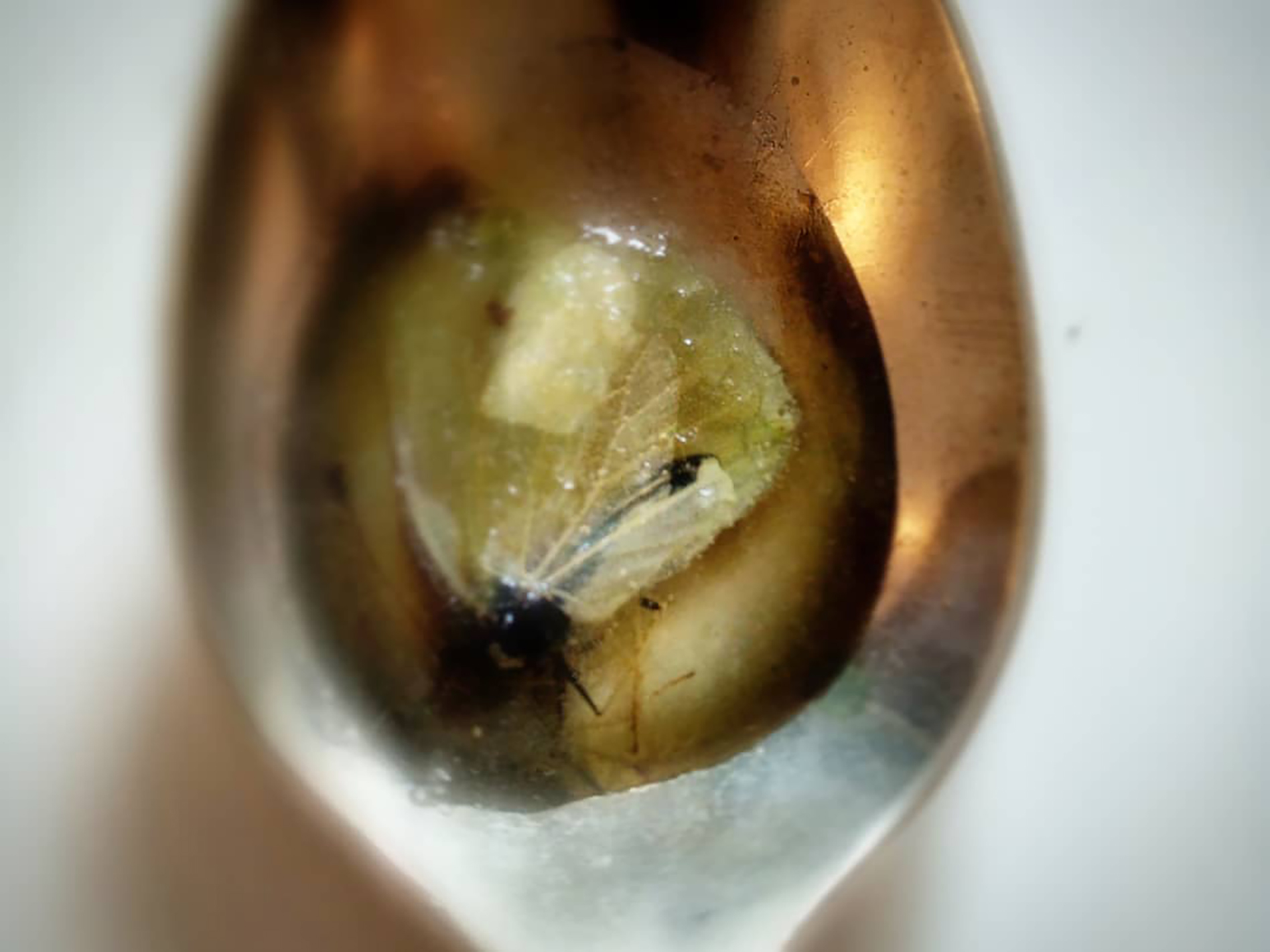 Other work in MFA Art & Humanities